Jammu and Kashmir govt says it will set up juvenile homes in every district
The Jammu and Kashmir government would soon establish juveniles homes in every district to protect, rehabilitate and restore children.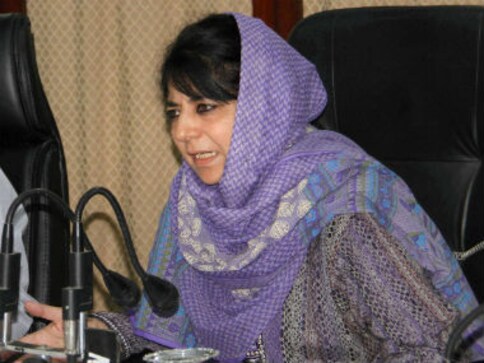 Jammu: The Jammu and Kashmir government would soon establish juveniles homes in every district to protect, rehabilitate and restore children detained for anti-social activities, Information minister Choudhary Zulfkar Ali said.
The minister was addressing a valedictory function of child protection campaign on Monday organised by the National Development Foundation, a non-governmental organisation for protection of children and to sensitise the participants about the juvenile justice and child protection.
"Government will soon establish juvenile homes in each district of the state to expedite protection, rehabilitation and restoration of juveniles into the mainstream society," Ali, who is also the minister for Food and Civil Supplies and Consumer Affairs, said at the function in Rajouri district.
Deliberating on the importance of juvenile justice system, Ali highlighted various issues that children had to confront on a day-to-day basis and how the turmoil has exasperated the already grim situation regarding better development of children.
Reflecting on various problems that children face, not only within the protective confines of their homes but also at schools and workplaces, the minister said that unfavourable circumstance often end up making children vulnerable to various "misdoings and crimes".
"The children who witness and suffer abuse, domestic violence, broken families in their early years of life are more likely to grow with fragile and often disturbing and anti-social personal traits," he said.
The minister also deliberated on how the absence of proper and effective institutional system of guidance often leads children to drug abuse and crimes.
"Law and legislation alone cannot help us to improve the situation. Change can only be envisaged with our commitment towards ensuring overall welfare of the children," he said.
He said many a time children who lack primary support system end up working in unorganised sectors providing cheap labour, making them vulnerable to abuse.
He impressed upon the district administration to take up the implementation of various provisions of the Jammu and Kashmir Juvenile Justice (Care and Protection of Children) Act in the district on a mission mode.
The minister instructed the officials to gear up their efforts for eradicating the menace of drug abuse, which can have detrimental effect on the growth and personality of the children.
He also called for coordination and collaborative approach among the field agencies in the matter so that the menace is rooted out from the district.
Opinion
If Nadav Lapid is really part of a larger Left-wing 'conspiracy', he has only scored a self-goal by allowing the now politically dominant 'right wing' to strike back all guns blazing
India
Soon after the state was converted into a Union Territory in 2019, the guaranteed life-term perks to all former chief ministers of Jammu and Kashmir were also withdrawn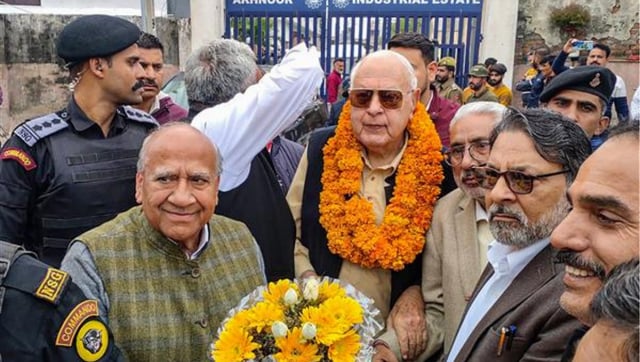 Politics
Former National Conference (NC) President Farooq Abdullah made the statement about Lord Ram while targeting the BJP during the inauguration program of a factory in the Akhnoor district of Jammu and Kashmir