Jammu and Kashmir: Six terrorists killed as army thwarts infiltration attempt in Rampur sector
The troops had noticed suspicious movement in the early hours and a firefight broke out between the infiltrators and the Army.
Six terrorists were killed on Saturday by the Indian Army in the Rampur sector of Jammu and Kashmir's Baramulla district as yet another infiltration bid was thwarted, PTI reported.
The troops had noticed suspicious movement in the early hours and a firefight broke out between the infiltrators and the Army, resulting in elimination of six ultras.
A tweet by Jammu and Kashmir Director General of Police Shesh Paul Vaid on Friday said that the encounter started in the Saimu Tral sector and three terrorists were reportedly trapped.
India Today reported an army statement which said that the army had received specific input about the movement of the terrorists after which they set up an ambush at around 7.30 pm on Friday.
Deccan Chronicle said that the area was cordoned off and search operations were underway to flush out any remaining terrorists.
Earlier this week, Major General Ashok Narula had said that due to the increase in the region's temperature, the snow-blocked mountain passes have become easier to navigate. This has led to an increase in the infiltration attempts from the Pakistani side. He further said that the army was ready to counter such threats.
The army had also said that "punitive fire assaults" had been launched recently along the LoC. These assaults were a "part of a plan to proactively dominate the LoC and counter-terrorism operations to curb infiltration," Major Narula said.
The army had earlier foiled an attack by Pakistan's Border Action Team (BAT) in the Uri sector. Two members of the BAT were killed in the attack on Friday.
With inputs from PTI
Find latest and upcoming tech gadgets online on Tech2 Gadgets. Get technology news, gadgets reviews & ratings. Popular gadgets including laptop, tablet and mobile specifications, features, prices, comparison.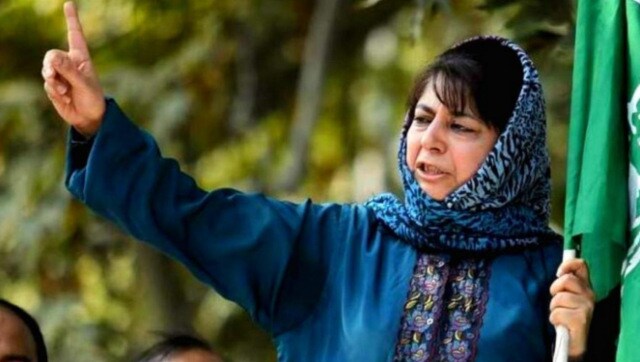 India
Omar Abdullah hit out at the government for 'treating personal liberty as a favour', which is being given and withdrawn at will, with no interference from the judiciary
India
The names were made public by the J&K administration in accordance with a 9 October directive of the J&K High Court which declared the Roshni Act 'illegal, unconstitutional and unsustainable' and ordered a CBI probe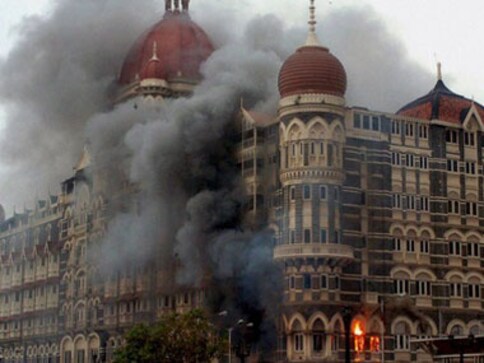 India
Mukhtar Ahmed Sheikh had made it possible to intercept the 26/11 death squad's calls — and prove Pakistan's role in the 2008 Mumbai terror attacks — but he remains nearly unknown. He neither received a medal, nor a reward. Instead, he was held in prison for three months on spurious charges.