Jammu and Kashmir: Four militants killed in encounter with security forces in Kupwara; operation underway
An encounter broke out on Tuesday between militants and security forces in Jammu and Kashmir's Kupwara district, officials said.
Srinagar: Four unidentified militants were killed in an encounter with security forces in Kupwara district of Jammu and Kashmir on Tuesday, a defence spokesman said.
"Four militants have been killed in the Arampora operation in Kupwara district. The operation is still in progress," the defence spokesman said.
The encounter broke out in Arampora area as security forces launched an operation after militants had opened fire on an army patrol, an army official said.
He said the soldiers reacted swiftly and launched an operation to track down the militants.
"Around 3.30 pm, a gun battle broke out between the militants and security forces," he said.
Find latest and upcoming tech gadgets online on Tech2 Gadgets. Get technology news, gadgets reviews & ratings. Popular gadgets including laptop, tablet and mobile specifications, features, prices, comparison.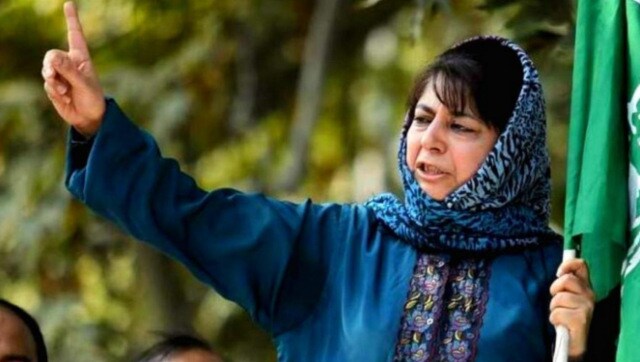 India
Mufti will continue to remain under detention for another three months at her official residence, which has been declared a subsidiary jail.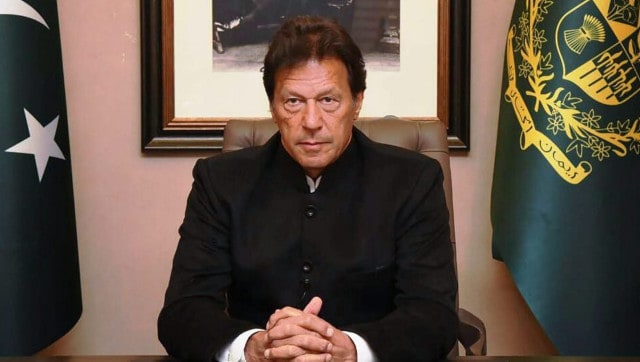 India
China has never been a disinterested party in Kashmir, and its interventions are getting more frequent in tune with Beijing's hold over its client state Pakistan.
India
Murmu served as the first Lieutenant Governor of Jammu and Kashmir after it was made a Union tTerritory last year