Jammu and Kashmir: Cross-LoC bus service resumes after four months due to repeated ceasefire violations
Over 50 residents of Pakistan- occupied Kashmir (PoK) travelled by a cross-LoC bus to reach Jammu and Kashmir's Poonch district on Monday
Jammu: Over 50 residents of Pakistan occupied Kashmir (PoK) travelled by a cross-LoC bus to reach Jammu and Kashmir's Poonch district on Monday, officials said.
The bus service had on 6 November resumed operations after remaining suspended for nearly four months owing to heavy shelling by Pakistani troops along the Line of Control (LoC) in Poonch district.
"The cross-LoC bus plied as per schedule. 52 PoK residents arrived in Poonch while 14 PoK residents returned from this side after spending time with their relatives," the officials said.
Nearly 74 PoK residents have availed the facility to visit India in the past two weeks, they said, adding the service was used notwithstanding the ceasefire violations by the Pakistan army last week.
Pakistani troops had targeted forward areas along the LoC in Poonch district for from November 15 to 18, casting a shadow of uncertainty on the cross-LoC trade and travel.
The bus service was started along the Srinagar- Muzaffarabad road in April 2005 and the Poonch-Rawalakot route on 20 June, 2006 to facilitate trade and travel between Jammu and Kashmir and PoK.
The trade between the two parts of Kashmir started in October 2008 on the barter system.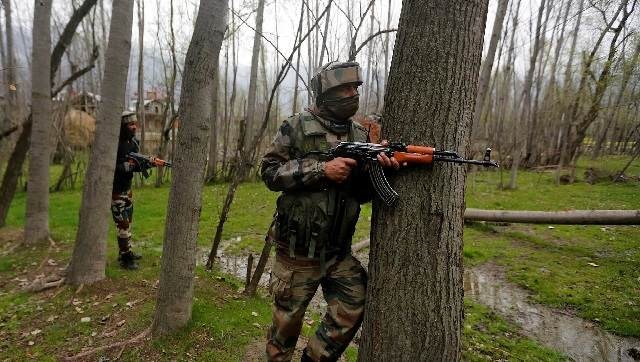 India
Security forces launched a cordon and search operation in Shokbaba forest in the Sumblar area of Bandipora in north Kashmir following inputs about the presence of terrorists, officials said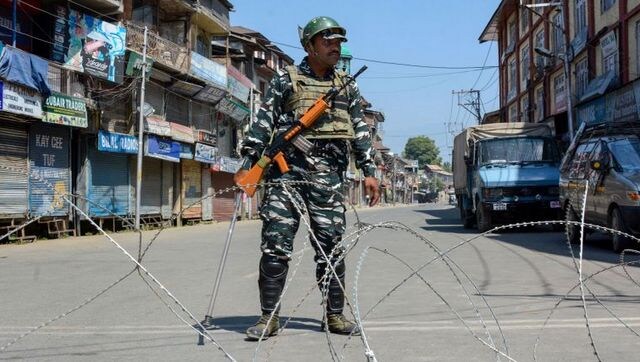 India
Kashmiri Shia politician Ruhullah Mehdi said if the Friday prayers and other major religious functions continue to be banned in wake of COVID-19 pandemic and 'this particular procession suddenly encouraged in isolation, I see nefarious designs behind it'
India
This comes after army officials revealed that the new modus operandi to indoctrinate and train Kashmiri youth in militancy was to call them through proper visa channels, rather than having them take the risk of crossing the border illegally.