Ishrat Jahan case: Was forced to file second affidavit, burnt with cigarettes, says former under secretary
Former Under Secretary in the Home Ministry told <em>Times Now</em> that he had been coerced to file the second affidavit in the Ishrat Jahan case.
In a startling revelation, RVS Mani, former under secretary in the home ministry on Tuesday told Times Now that he was coerced to file the second affidavit in the Ishrat Jahan case.
The second affidavit is the one in which the references to the alleged links of Ishrat Jahan, Pranesh Pillai, Amjad Ali Rana and Zeeshan Johar with Lashkar-e-Taiba (LeT) were removed.
When he was asked whether he filed the second affidavit, Mani told Times Now, "No...I was given an order to file it. That was the order of the government. So, I went and signed it."
Mani also hinted that the second affidavit had actually been filed on the directions of then home minister P Chidambaram.
"It was not drafted at my level," he said. "If the home secretary did not file the affidavit, it is clear who filed it. The home secretary is the senior-most bureaucrat in the MHA. The conclusion is easily drawn," he added.
On being asked whether it was correct to believe that there political interference in the Ishrat Jahan case, Mani said it was "perfectly okay" to believe that.
An even more disturbing claim which Mani made was that he was tortured by Satish Verma, the Indian Police Service officer who served as lead investigator in the Ishrat Jahan case. "What Satish Verma did to me was unprecedented...On 21 June 2013, Satish Verma burnt me with cigarettes," he told Times Now.
"He was not collecting evidence, but engineering evidence," he further said. "I was chased by so many officers and people," he added.
"At one point of time, I thought I won't be able to continue (as Under Secretary). Baseless cases were opened against me," he said. He also alleged that a lady officer of the CBI had chased him once.
This is not the first time Mani has spoken out against Satish Verma. In 2013, he had alleged that Verma sought to coerce him into signing a statement unsupported by evidence, according to this Firstpost report.
Mani's shocking claims come just a few days after former home secretary GK Pillai on Thursday had revealed that someone at the political level did not want the real picture to come out in the Ishrat Jahan case.
Pillai had mentioned that two affidavits submitted by the home ministry in relation to the case were contradictory to each other.
The former home secretary had said there was no doubt that those killed in the alleged fake encounter in Gujarat had links with Lashkar-e-Taiba. "They were LeT activists. She (Ishrat) knew that something was wrong. Otherwise an unmarried young Muslim woman would not have gone with some other men," he had said.
Ishrat Jahan was one among four people killed in an alleged fake encounter case in 2004. Javed Sheikh alias Pranesh Pillai besides two Pakistani nationals Amjad Ali and Jishan Johar Abdul Ghani, all alleged LeT terrorists, were also killed in the encounter. The case had been a major point of controversy.
With inputs from PTI
Find latest and upcoming tech gadgets online on Tech2 Gadgets. Get technology news, gadgets reviews & ratings. Popular gadgets including laptop, tablet and mobile specifications, features, prices, comparison.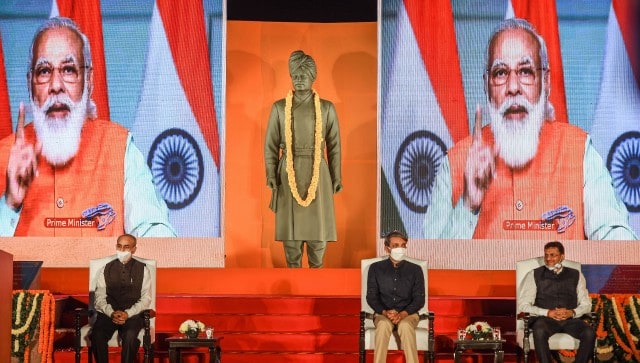 India
JNU students flashed posters of 'Modi go back' and 'we want answers' ahead of the unveiling of the statue by the prime minister at the varsity's north gate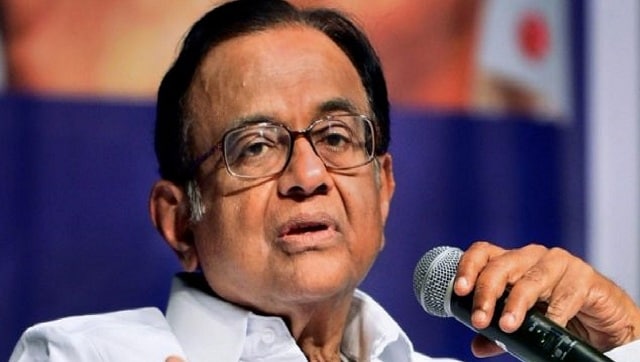 India
The Congress managed to win only 19 of the 70 seats it had contested, down from its previous tally of 27 seats out of the 41 seats it had fought in the 2015 Assembly elections
World
Chinese foreign ministry spokesman Zhao Lijian said the ban on apps, under the pretext of national security, violates market principles and World Trade Organisation rules