Infographic: Where PM Modi's been over the last year and what he's achieved
An infographic of all the countries the PM visited over the year and what was achieved.
The fact that foreign policy would be an important component of Prime Minister Narendra Modi's tenure was evident on 26 May 2014 itself, when he managed to get all the heads of Saarc nations to attend his swearing in ceremony. Since then the Prime Minister has travelled across continents to attract investments, touting his government's achievements and attempting to portray change in the manner in which India is governaned .
Starting from Bhutan, the Prime Minister has since visited 18 nations on various occasions and as he completes a year in office, he has just returned from China. He has received investment pledges, signed pacts for nuclear fuel, attempted to realign foreign policies of neighbouring countries and to build new ties with others.
So while Australia, Mongolia and Canada were important for nuclear fuel, there were also visits to neighbours like Seychelles and Mauritius that are both key to India's strategic interests. He visited Sri Lanka to wean Colombo off Beijing's rising influence and the US to set the ground in a bid to improve ties and reach out to NRI supporters there.From inviting firms to Make in India to attracting investments, PM Modi's 18 foreign trips during his first year in office had different bilateral requirements to fulfill.
Here's an interactive map of all the countries the PM visited over the year and what was achieved in each of those trips:
Find latest and upcoming tech gadgets online on Tech2 Gadgets. Get technology news, gadgets reviews & ratings. Popular gadgets including laptop, tablet and mobile specifications, features, prices, comparison.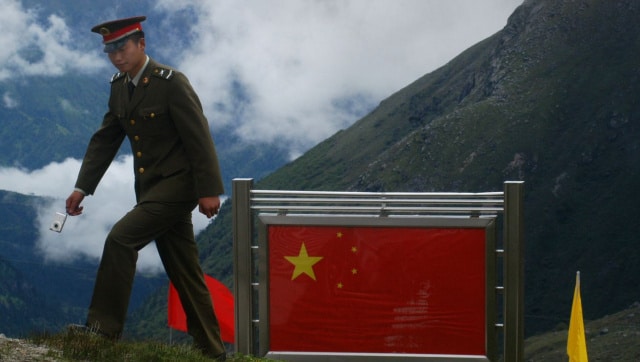 World
China should work toward de-escalating the situation along the LAC through existing diplomatic mechanisms and not through force, the resolution said.
World
Officials have said that Russia and China are actively seeking to weaken the US's global standing to undermine confidence in American democracy.
World
Australia, Canada, New Zealand, the UK and the US suspended similar treaties with Hong Kong last month after China imposed a new national security law on the city