India's strategic partnership with Russia will strengthen, says Narendra Modi ahead of his meet with Vladimir Putin
Narendra Modi said that his talks with Vladimir Putin will strengthen the special and privileged strategic partnership between the two countries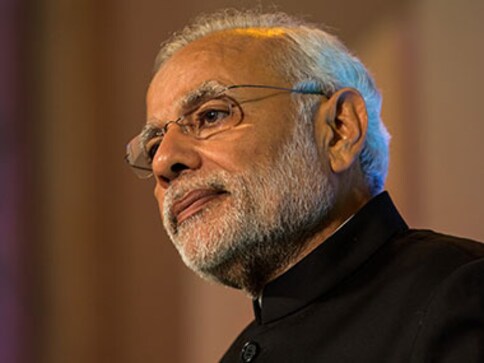 New Delhi: Prime Minister Narendra Modi on Sunday said that his talks with Russian president Vladimir Putin will strengthen the special and privileged strategic partnership between the two countries.
"Greetings to the friendly people of Russia. I look forward to my visit to Sochi tomorrow (Monday) and my meeting with President Putin. It is always a pleasure to meet him," Modi said prior to his visit to Russia.
"I am confident the talks with President Putin will further strengthen the Special and Privileged Strategic Partnership between India and Russia," Modi said.
Modi is travelling to Russia at Putin's invitation for an informal summit in Sochi, the government has said.
The informal summit was in keeping with the tradition of regular consultations between India and Russia at the highest level.
Modi's visit to Russia will be an important occasion for him and Putin to exchange views on international matters in a broad and long-term perspective in order to further strengthen the special and privileged strategic partnership.
Both leaders will discuss their respective national developmental priorities and bilateral matters.
World
There is no doubt that the Vladimir Putin-led United Russia party will win the polls, which will be held over three days this weekend
India
Putin, who was speaking at the BRICS summit hosted by Prime Minister Narendra Modi in virtual mode, was the only leader to have raised the issue of Afghanistan directly
World
Navalny's team maintains that Smart Voting is not about voting for an ideal candidate, but rather is about defeating United Russia and Kremlin-backed politicians