Indian peacekeepers maintain clean record on sexual abuse, says UN report
Indian peacekeepers have maintained their clean record so far this year in UN peacekeeping operations as New Delhi pursues a zero tolerance policy against sexual abuse
United Nations: Indian peacekeepers have maintained their clean record so far this year in UN peacekeeping operations as New Delhi pursues a zero tolerance policy against sexual abuse.
A UN report released on Tuesday on sexual abuse in peacekeeping missions so far this year found no allegations against Indians as they kept up their clean record in UN operations that have been tainted by reports of abuse. No allegations were made against Indians in 2015 either, the first year for which the UN identified the nationalities of those accused of sexual offences. India will be deploying national investigation officers in each of the contingents starting with the next troop rotations in July, according to a diplomatic source familiar with Indian operations.
Enforcing India's commitment to a zero tolerance policy, the officers will be able to "take prompt and immediate action if anything ever happens" and function as a safeguard against abuse, the source said. Deploying investigation officers has been one of the recommendations of the UN.
Tuesday's report highlighted as a "best practice" the decision by India to designate a point of contact for carrying out paternity tests and facilitate payment of child support if claims were brought by victims against its troops.
The report said 44 allegations were brought against personnel in peacekeeping and special political missions so far this year, 35 of them against troops and four against police. Two Bangladeshi peacekeepers were accused of sexual abuse of a minor and Dhaka conducted an inquiry, the report said. Charges were substantiated against one of them and the person was sentenced to a year's imprisonment and dismissed from service.
UN has begun vetting all those being deployed in peacekeeping operations to ensure they did not have a record of misconduct. India's Permanent Representative to the UN, Syed Akbaruddin, told the Special Committee for Peacekeeping Operations in February: "We have a zero tolerance policy on SEA (sexual exploitation and abuse) cases and would like that there is zero tolerance on such issues across the UN too."
A report by the Office of Internal Oversight Services found three substantiated cases of sexual exploitation or abuse by Indian peacekeepers between 2010 and 2013. Since then India has tightened its zero tolerance policy.
India has conducted DNA tests of peacekeepers for paternity tests when allegations of abuse arose from a deployment in Congo during 2007-08. One soldier was found to have fathered a child there and action was taken against him and three of his superiors.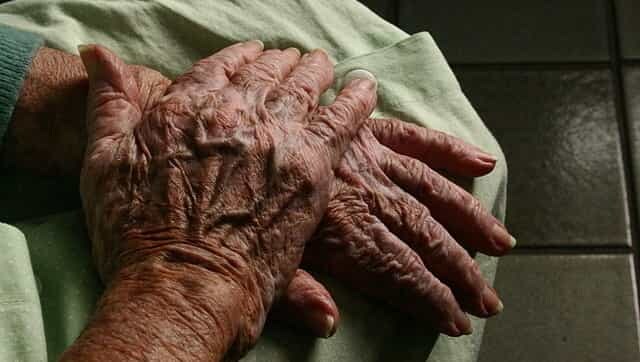 India
The proposed amendment bill aims to bring in key changes in the existing Act to improve India's geriatric care and coverage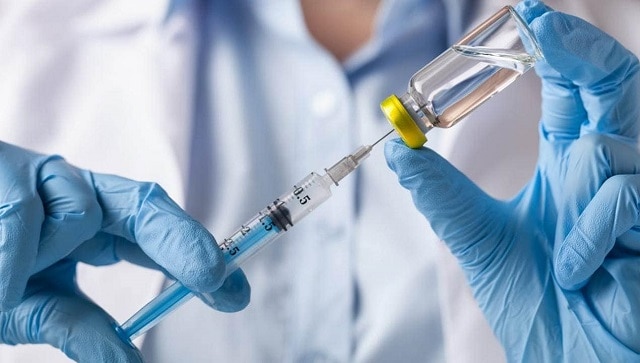 World
The officially EU-endorsed vaccines also include those made by Pfizer, Moderna and J&J. However, they don't include the AstraZeneca shot made in India or many other vaccines used in developing countries
World
In honour of the education activist, the United Nations declared 12 July, which is also her birthday, as Malala Day to support world education