Indian doctor abducted by Islamic State militants in Libya rescued: Sushma Swaraj
Swaraj said Dr Ramamurthy Kosanam had sustained a bullet injury adding that he would be brought back to India shortly.
A doctor from Andhra Pradesh who was kidnapped by Islamic State militants in Libya last year has been rescued and is being brought back to India, the government said.
The information was tweeted by External Affairs Minister Sushma Swaraj late on Tuesday night.
We have rescued Dr.Ramamurthy Kosanam in Libya. Dr.Kosanam has suffered a bullet injury. We are bringing him to India shortly. 1/
— Sushma Swaraj (@SushmaSwaraj) February 21, 2017
"With this, we have rescued all the six Indians abducted there. I appreciate the good work done by our mission there," Swaraj said.
Ramamurthy was working as a physician in the Lbn-e-Sina Hospital at Sirte since 1999. He hails from a village in Krishna district in Andhra Pradesh.
Kosanam was reportedly abducted nearly 18 months ago when a group of Islamic State militants entered the hospital and kidnapped him, engineer Samal Pravash Ranjan of Odisha and seven Filipino nurses from their residential quarters.
India had secured the release of two nationals from the captivity of suspected Islamic State fighters in September 2016 after protracted negotiations.
With inputs from agencies
World
Scores more victims from the minority Shia community were wounded in the blast that looked like an attempt to further destabilise Afghanistan in the wake of the Taliban takeover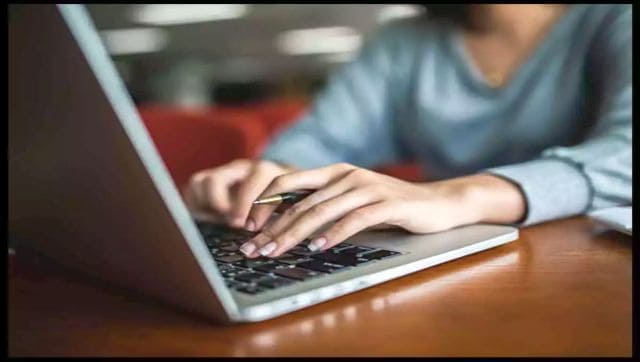 India
In order to access the AP POLYCET 2021 seat, candidates need to have their login ID, hall ticket number, password, and date of birth.
India
"Assume a proactive role and cultivate a sense of belongingness to the cause. Imbibe the ideals of social justice," he told the young lawyers