India-US to reconstitute talks on protecting Intellectual Property Rights
India and the US have decided to set up a high-level working group on intellectual property to sort out contentious issues which have been hampering investments.
India and the US have decided to set up a high-level working group on intellectual property to sort out contentious issues which have been hampering investments.
The group will be constituted as part of the Trade Policy Forum (TPF).
The US-India TPF is the principal trade dialogue body between the countries. It has five focus groups: Agriculture, Investment, Innovation and Creativity, Services, and Tariff and Non-Tariff Barriers.
"Agreeing on the need to foster innovation in a manner that promotes economic growth and job creation, the leaders committed to establish an annual high-level Intellectual Property (IP) Working Group with appropriate decision-making and technical-level meetings as part of the TPF," said a joint statement issued after talks between Prime Minister Narendra Modi and US President Barack Obama.
American companies, particularly from the pharma sector, had alleged that Indian IPR laws discriminate against US companies and violate global norms.
The statement said the leaders are committed to work through the TPF to promote a business environment attractive for companies to invest and manufacture in India and in the US.
In July, India and US trade officials had in New Delhi met to prepare the framework for the ministerial level meeting of the TPF, a body which has not met since 2010.
On April 30, the US had brought out the Special 301 report, an annual review of the global state of IPR protection and enforcement, in which it has classified India as a 'priority watch list country'.
On the report, India has said that the Special 301 process is a unilateral measure taken by the US under their Trade Act, 1974 to create pressure on countries to increase IPR protection beyond the TRIPS agreement.
New Delhi has always maintained that its IPR regime is fully compliant with all international laws.
Further, the statement said that both the leaders have recognised the contribution of the Indian and US Information Technology industry and the IT-enabled service industry in strengthening India-US trade and investment relations.
The two leaders also committed to hold public-private discussions in early 2015 under the Commercial Dialogue on new areas of cooperation, including innovation in advanced manufacturing, it added.
"In order to share best practices in manufacturing and work towards greater harmonisation of standards, the National Institute of Standards and Technology's Manufacturing Extension Partnership programme will start a dialogue with Indian counterparts," it said.
The two countries plan to work expeditiously through several joint initiatives to facilitate greater confidence in cross-border trade and investment.
PTI
India
According to WHO, this day is of major public health importance, because in 2016, it was predicted that more than 339 million people had asthma globally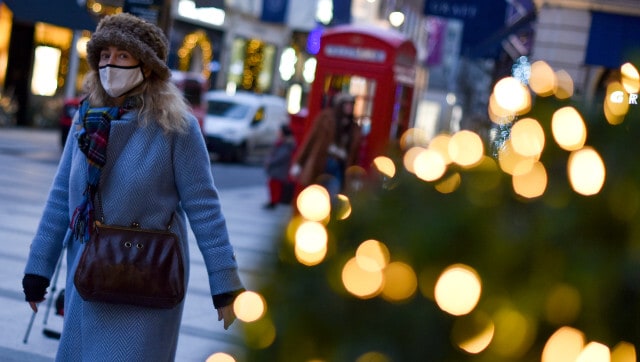 World
Under the newly-released guidelines from the Centres for Disease Control, fully vaccinated people can eat, walk or attend small gatherings outside without a mask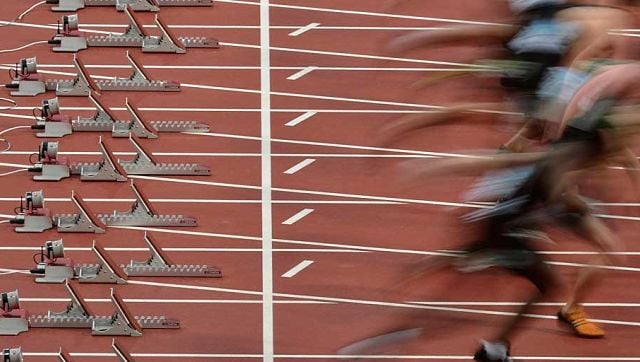 Sports
World Athletics Day was started with the aim of spreading awareness among youngsters about athletics.