India, UAE hold strategic dialogue in Abu Dhabi, discuss bilateral trade and investment
Indian delegation at the talks was led by Minister of State for External Affairs MJ Akbar while UAE side was headed by its Minister of State for Foreign Affairs Dr Anwar Gargash
New Delhi: India and the United Arab Emirates Sunday held the second round of their strategic dialogue in Abu Dhabi to deepen cooperation in a range of areas such as trade and investment.
The Indian delegation at the talks was led by Minister of State for External Affairs MJ Akbar while the UAE side was headed by its Minister of State for Foreign Affairs Dr Anwar Gargash.
"Deepening ties with a Gulf partner. MOS @mjakbar and MOS Dr. Anwar Gargash from UAE co-chaired 2nd India-UAE strategic dialogue in Abu Dhabi," external affairs ministry spokesperson Raveesh Kumar tweeted.
Deepening ties with a Gulf partner. MOS @mjakbar and MOS Dr. Anwar Gargash from UAE co-chaired 2nd India-UAE strategic dialogue in Abu Dhabi pic.twitter.com/O1CyI8VEJq

— Raveesh Kumar (@MEAIndia) October 29, 2017
Akbar arrived in the UAE on Saturday on a two-day visit.
Officials said the discussions covered the entire gamut of bilateral, regional and international matters of mutual interest.
The first round of the India-UAE strategic dialogue was held here in January. The ties between the two countries are on an upswing in the last few years.
Prime Minister Narendra Modi had visited the UAE in August 2015, while Crown Prince of Abu Dhabi Sheikh Mohamed bin Zayed Al Nahyan had come in New Delhi in February last year and in January this year.
The volume of two-way annual trade between the two countries is around $53 billion. The UAE is India's third largest trading partner. For the UAE, India has been the largest trading partner.
The UAE is among the top investors in India in terms of foreign direct investments. It contributes significantly to India's energy security and was the fifth-largest supplier of crude oil to India in 2016-17.
About 2.6 million-strong and vibrant Indian community forms the largest expatriate group in the UAE.
"This visit will provide a useful opportunity to further cement our mutually beneficial bilateral ties with the UAE," said the external affairs ministry had said on Friday.
Find latest and upcoming tech gadgets online on Tech2 Gadgets. Get technology news, gadgets reviews & ratings. Popular gadgets including laptop, tablet and mobile specifications, features, prices, comparison.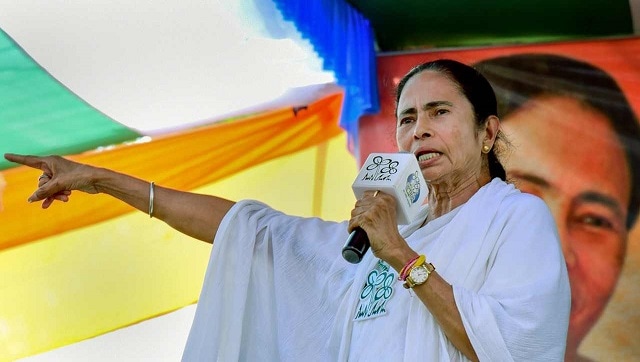 Politics
'We have nothing to hide on how much we have received. We are not shying away from talking about it,' Mamata Banerjee said in a veiled attack against the PMO's refusal to disclose details on the creation and operation of the PM CARES Fund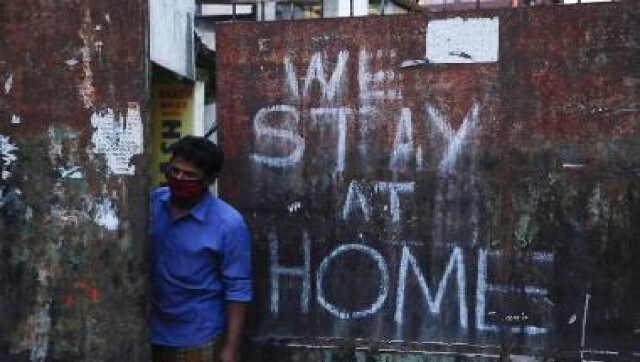 India
Even though workplace activity has seen significant increases since the first COVID-19 lockdown, economic activity can only recover if people are going out and buying products
India
The Union Cabinet on Wednesday gave its approval for declaring Kushinagar airport in Uttar Pradesh as an international airport in a bid to improve connectivity to the important Buddhist site.