India, Pakistan to discuss reports of Sikhs in Hangu district alleging forceful conversion to Islam, says Sushma Swaraj
India on Tuesday said it will take up with Islamabad reports that some members of the Sikh community were forcibly converted to Islam in Pakistan
New Delhi: India on Tuesday said it will take up with Islamabad reports that some members of the Sikh community were forcibly converted to Islam in Pakistan.
According to a Pakistani media report, members of the Sikh community in Hangu district of Khyber-Pakhtunkhwa province told Deputy Commissioner Shahid Mehmood that Assistant Commissioner Tehsil Tall Yaqoob Khan was allegedly forcing Sikhs to embrace Islam.
Farid Chand Singh, who filed the complaint, was quoted as saying that community members were living in the area since 1901 and peacefully with Muslims. He said residents of Hangu district had never harmed the Sikh people.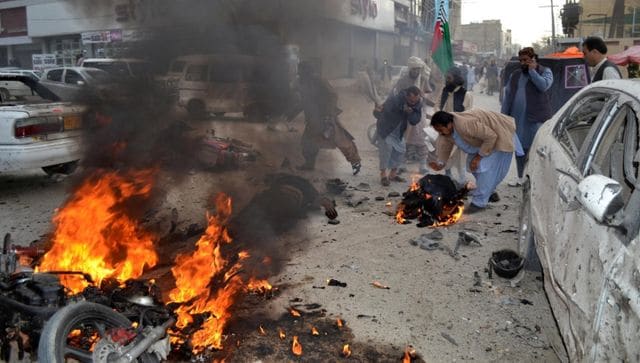 World
A bomb blast took place in a sweet shop located in a crowded market located in the Kohlu district of Balochistan on Friday.
World
As of now, the cops fear the family might be dead and the kidnapper destroyed unspecified evidence in an attempt to cover his tracks. The firefighters on Monday had found a pickup truck on fire, belonging to Amandeep Singh, one of the missing person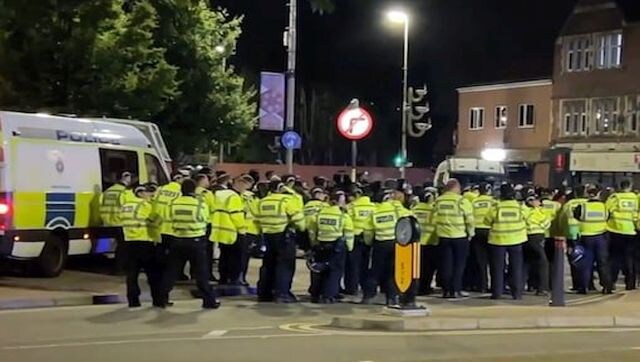 India
Though no one died, incidents in Leicester and Birmingham have caused understandable alarm and exposed some fault lines