India 'firmly rejects' China's attempt to raise Kashmir issue at UN Security Council
The Ministry of External Affairs in a statement asked China to draw proper conclusions from such 'infructuous attempts'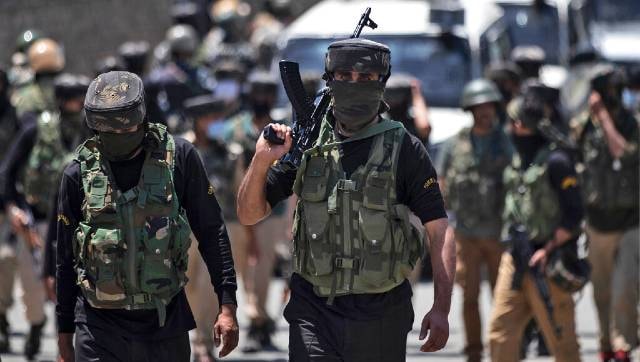 New Delhi: India on Thursday hit out at China for making yet another attempt to raise the Kashmir issue at the UN Security Council, saying it "firmly" rejects Beijing''s "interference" in the country's internal affairs.
"We have noted that China initiated a discussion in the UN Security Council on issues pertaining to the Indian Union Territory of Jammu & Kashmir," the Ministry of External Affairs said in a statement.
"This was not the first time that China has sought to raise a subject that is solely an internal matter of India. As on such previous occasions, this attempt too met with little support from the international community," it added.
The MEA asked China to draw proper conclusions from such "infructuous attempts".
"We firmly reject China's interference in our internal affairs and urge it to draw proper conclusions from such infructuous attempts," it said.
Find latest and upcoming tech gadgets online on Tech2 Gadgets. Get technology news, gadgets reviews & ratings. Popular gadgets including laptop, tablet and mobile specifications, features, prices, comparison.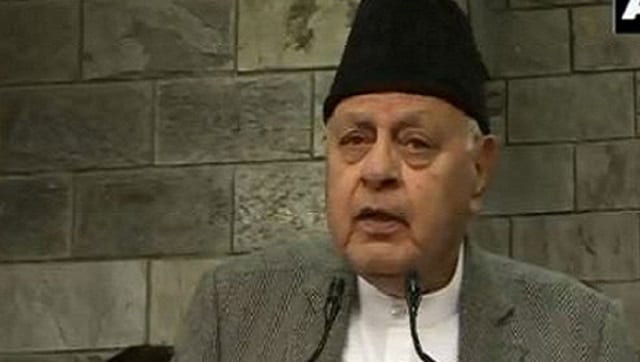 Politics
The Srinagar MP and Natioanl Conference president advocated talks with Pakistan, saying that "border skirmishes have been rising and people are dying"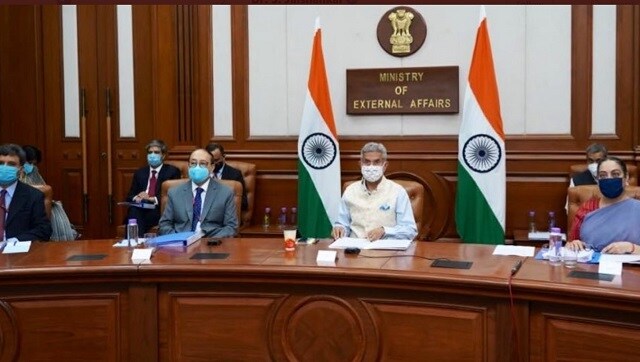 India
Issuing India's reply to remarks made by Pakistan foreign minister Shah Mahmood Qureshi at the virtual CICA Special Ministerial Meeting, the MEA that his comments "constitute gross interference in India's internal affairs, sovereignty and territorial integrity".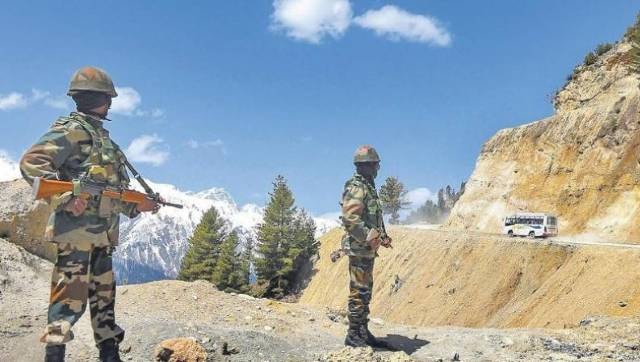 India
MEA Spokesperson Anurag Srivastava said disengagement would require mutually agreed "reciprocal actions", and the way ahead will be to refrain from making any attempts to unilaterally change the status quo at the LAC