India, China to train diplomats from Afghanistan: New Delhi has always shown interest in providing training in region
India and China will jointly train diplomats from Afghanistan as part of their commitment to help the country move forward in path of development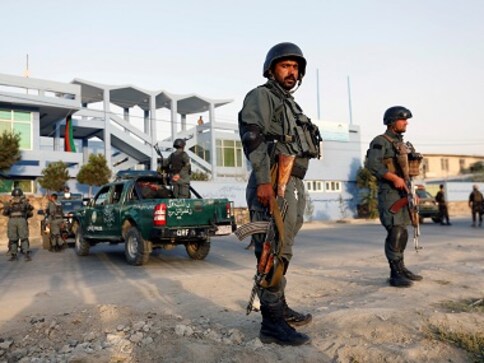 India and China will jointly train Afghan diplomats, as per sources. The course, coordinated by India and China, will commence in October, during which Afghan diplomats will be trained in New Delhi and Beijing.
Earlier this year, India and China had agreed to work together on an economic project in Afghanistan, during Prime Minister Narendra Modi's visit to China for the informal summit with Chinese president Xi Jinping.
This is, however, not the first time India has offered to train officials from Afghanistan. In fact, India has been playing a key role in training Afghan forces in their fight against the Taliban, and is one of the key element of India-Afghanistan relations. In September 2017, the two countries even signed an MoU under which India agreed to train Afghan police forces in India.
In December same year, the Indian Army had trained a group of Afghan women military personnel at Officers Training Academy in Chennai. Seventeen women officers were selected from different provinces of Afghanistan representing all the major ethnicities of the country.
Afghanistan, however, is not the only country which receives training from India. In fact, New Delhi regularly conducts training programmes for foreign police, election and public administration officials from developing countries, and has signed several MoUs in connection with this.
It's also a known fact that the Union Public Services Commission, are open to not just Indian citizens but also to Nepalese and Bhutanese nationals. Although their appointment is subject to their clearance by the Government of India, India conducts several advance training programmes for officials from these countries on a regular basis.
The Institute of Secretariat Training and Management (ISTM) for civil employees which is managed directly by the Department of Personnel Training often conducts domain specific courses / workshops for participants from countries in collaboration with Ministry of External Affairs. It conducts short term programmes on training techniques and financial management under India Technical Cooperation Programmes (ITEC) / SCAAP programmes. ISTM has conducted such programmes with delegations from countries like Afghanistan, Vietnam, Thailand, China, Bhutan etc, to exchange training experiences and explore areas for collaboration with these countries.
The newly-constructed Central Detective Training Institute (CDTI) in Chandigarh offers special course on investigation of homicide cases for foreign nationals. The institute is open for police officers from SAARC countries with a special focus on Nepal, Bhutan and Bangladesh.
Bhutan is among the countries that receives the largest amount of support in terms of training. In Bhutan, the Indian Military Training Team (IMTRAT), headed by a major-general, plays a critical role in training Bhutanese security personnel. India also regularly conducts training session for Bhutanese election officials.
The Election Commission of India also regularly conducts training programmes for election officials from SAARC countries with sponsorship from the Ministry of External Affairs. One such programme was conducted in 2016, according to the Press Information Bureau.
In December 2017, a group of Bangladeshi Army received training in combating terrorism in Danapur, Bihar.
With inputs from ANI
World
Highlighting the rising costs of vegetables and daily essentials in Kabul, the residents asked the Islamic Emirate to put a cap on the price
Photos
Bounce Burger is the latest entrant in the edible insect market with its cricket-beef burgers, sausages, and cricket balls. There are even power bars and cookies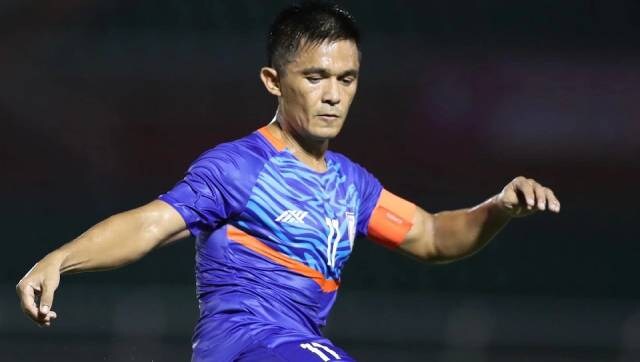 Football
India vs Vietnam LIVE Streaming: When and how to watch India vs Vietnam Live in India, check out India vs Vietnam Predicted XI, Schedule, Live Telecast, and Live Streaming Details at Firstpost.com