India bans import of ACs with refrigerants from China to encourage local manufacturing
India is aiming at limiting trade links with China, top exporter of airconditioners to India, as part of a policy to cut dependence on its neighbour
New Delhi: The government on Thursday banned imports of air conditioners with refrigerants with a view to promote domestic manufacturing and cut imports of non essential items.
"Import policy of air conditioners with refrigerants is amended from free to prohibited," directorate general of foreign trade said in a notification on Thursday.
This adds to a list of recent import restrictions as the government is intent to reduce import bill of non-essential goods and promote domestic manufacturing under the Atmanirbhar India policy.
In June, the government imposed curbs on imports of certain new pneumatic tyres used in motor cars, buses, lorries and motorcycles. Before that prohibitions were placed on imports of items ranging from televisions to select defence equipment.
China and Thailand are the top exporters of airconditioners to India, as per government data. Together the two contribute over 90 percent of India's imports of the good.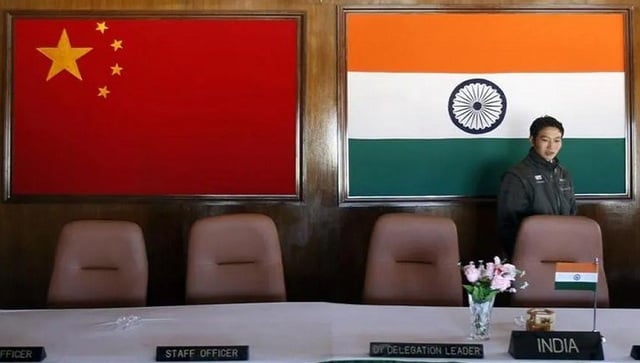 India
The law stipulates that "the sovereignty and territorial integrity of the People's Republic of China are sacred and inviolable"
India
The planned 180-km long western axis will be an alternative route to the existing Balipara-Charduar-Tawang (BCT) axis and run parallel to it.
World
Economically, strategically and even politically, China finds itself in a fix today. If it doesn't mend its way, it would soon find its superpower dream going kaput.