Improved India-US ties not property of one person, or party in either country: Edgard Kagan
In US we are now on our fourth President who has made real efforts to really focus on improving relationships. India has its third Prime Minister,' he said
Panaji: The improved Indo-US relationship goes back many years and has seen multiple heads of state from different parties in both countries and the shared bond is no longer the property of one person, or party on either side, US Consul General for Mumbai Edgard Kagan said on Friday.
Speaking to reporters in Panaji, Kagan also said that the US was looking for increased interaction at a people-to-people level and keen on looking at economic relationship with India with a strategic perspective.
"When you look at the US-India relationship, it is to my mind what's striking that this sort of improvement in ties goes back to 1999-2000. For us it started under President Clinton and under Prime Minister Vajpayee for India. In US we are now on our fourth President who has made real efforts to really focus on improving relationships. India has its third Prime Minister," he said.
"In both countries we have had governments from both parties, all committed to improving the relationship. So, for us I think the important thing is that this is not the property of one person, or one party on either side. This is bi-partisan with India's two major parties and multiple Prime Ministers and multiple Presidents from the two US parties all showing a commitment to improving the relationship," Kagan said.
He said that one of the indicators of the improved relations was the increase in bilateral 4trade from $30 billion in 2003-04 to $110--115 billion last year.
Kagan also met Goa Chief Minister Manohar Parrikar and Governor Mridula Sinha during his brief visit to the coastal state.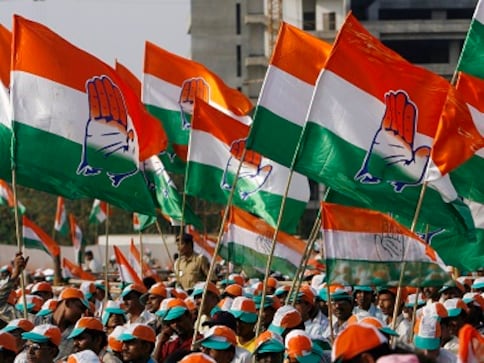 Politics
Seeking adoption of the Karnataka example in Goa, Congress decided to stake claim to form a government in the state where it had emerged as the single largest party in the Assembly polls held last year
Politics
The Opposition Congress, on the eve of BJP president Amit Shah's visit to the state Sunday, and demanded that he should either "give Goa its chief minister" or "take back this undemocratically installed government".
Politics
The Congress moved the Supreme Court on Monday challenging Goa governor Mridula Sinha's decision to appoint BJP leader Manohar Parrikar as chief minister.