IM terrorist Ariz Khan, arrested from India-Nepal border, captured by using leads from suspected terrorists
Ariz Khan, an alleged IM terrorist arrested from the Indo-Nepal border, was nabbed after police got leads from the interrogation of suspected terrorists.
New Delhi: Ariz Khan, an alleged Indian Mujahideen (IM) terrorist arrested by the Delhi Police from the India-Nepal border, was nabbed after police got leads from the interrogation of suspected terrorists.
Khan, who was linked to serial blasts in Uttar Pradesh, Gujarat, Delhi and had escaped during the Batla House encounter, was on the run for a decade. He was on the radar of various state police forces and the NIA.
The Special Cell was working on the leads gathered from interrogation of arrested terrorists with links to the Indian Mujahideen (IM) and other terror outfits that led to arrest of Khan from Indo-Nepal border on Wednesday evening, said PS Kushwah, DCP (Special Cell).
"During the past few months, inputs were received through different sources that absconded terrorists of IM and SIMI have set up their base in Nepal and are frequently visiting India to indoctrinate unemployed youth," he said. It was learnt that the outfits were sourcing new recruits as many of their top leaders were already arrested by police. "They have been planning the revival of the weak and scattered network of Indian Mujahideen," he said.
In the meantime, the Special Cell team headed by ACP Govind Sharma arrested SIMI ideologue Abdul Subhan alias Abdus Subhan alias Tauqeer in January 2018. Tauqeer was teaching in Nepal along with Khan and he provided valuable inputs to Special Cell about his movements.
A few days ago, a specific information was received that Khan will be coming to UP from Banbasa, Indo-Nepal border, to meet an associate, the officer said. A team of Special Cell including inspectors Chandrika Prasad, Amul Tyagi, Ravinder Joshi and Satish Rana, moved to the area near Banbasa Indo-Nepal border and laid a trap.
Khan was apprehended at about 5.20 pm on 13 February, near Sharda Inter College, Banbasa, Nepal Road, after a sustained surveillance near the border area, police said.
He was wanted by the NIA in a case for conspiring with other members of IM to commit terrorist acts in India. He was also wanted by police in Delhi, Gujarat, Uttar Pradesh, Rajasthan for serial blasts in 2007-2008.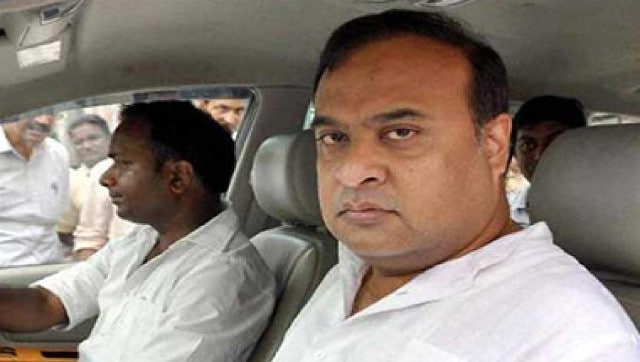 Politics
Congress had approached EC on Thursday demanding action for Sarma's remark that Bodoland People's Front leader Hagrama Mohilary 'will be sent to jail NIA if he indulges in extremism'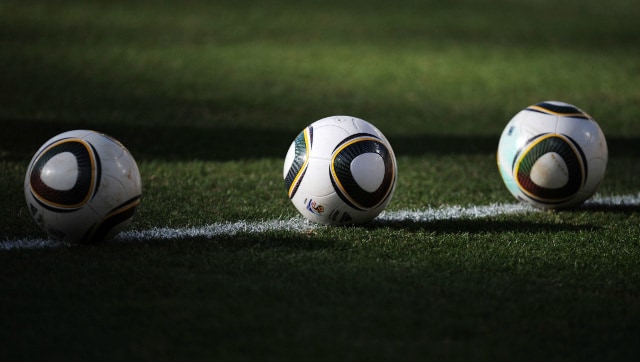 Sports
The positive cases were reported during BFC's training camp which began in Panaji on 5 April.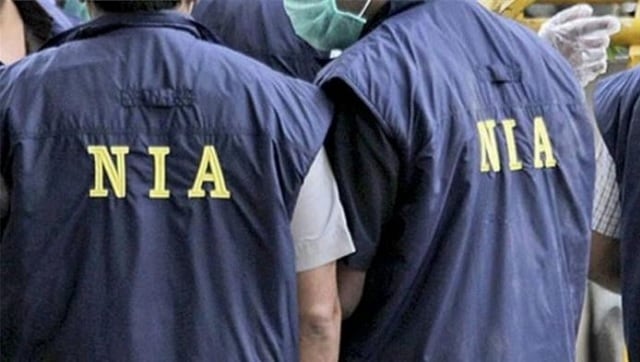 India
According to the central agency, Abdul Cader and Irfan Nasir are allegedly members of the Hizb-ut-Tahrir, an international Islamist and fundamentalist organisation, and had formed a group namely Quran Circle to allegedly further their Islamic State-related activities