Hundreds evacuated to safer places as flood-like situation prevails in Rajasthan
Hundreds of people have been evacuated to safer places in eastern Rajasthan after heavy rainfall over the past two days led to a flood-like situation in the region and severed road connectivity to many areas
Jaipur: Hundreds of people have been evacuated to safer places in eastern Rajasthan after heavy rainfall over the past two days led to a flood-like situation in the region and severed road connectivity to many areas.
Incessant rainfall lashed Bharatpur, Dholpur and Karauli districts inundating several areas. Bharatpur district collector Laxminarayan Soni said, "Flood like situation affected normal life in the district and nearly 400 people have been shifted to shelters. The army was called in for rescue work on Friday, but was sent back on Sunday night as the situation improved."
He said many areas and villages were water-logged but the water level has been gradually reducing.
Dholpur collector Suchi Tyagi said two officers of the army today reviewed the situation. "Several villages have been cut off by roads and remain inundated. Policemen have been deployed to prevent people from crossing roads or bridges where water-level is high," she said.
The areas received light rain since last night, but the Met department issued a warning for heavy rains today. Tyagi said all arrangements for relief and rescue were in place. Schools in Karauli district have been shut on Monday.
"More than 300 people are staying at five-six temporary shelters. Arrangements for food and medicines have been made," an official overseeing the relief work said, asserting all people in the district were safe. A 35-member National Disaster Response Force (NDRF) team was camping in Karauli for relief and rescue.
Rajasthan has received excess rainfall so far this season. Against a normal rainfall of 149.85 mm from 1 June to 17 July, the state recorded 222.99 mm rainfall, a jump of 48.81 per cent.
Twelve districts — Alwar, Baran, Bharatpur, Chittorgarh, Churu, Dausa, Jhalawar, Jhunjhunu, Karauli, Rajsamand,
Sawaimadhopur and Sikar — have received abnormal rainfall (60 per cent or more). Eleven, including Ajmer, Jaipur, Kota and Udaipur, received excess rains (20 per cent to 59 per cent).
Despite this, Jaisalmer, Jodhpur and Sirohi have had deficit rains while Barmer, Jalore and Sri Ganganagar have had
scanty rainfall so far. The other four districts — Banswara, Nagaur, Pali and Pratapgarh — have recorded normal rainfall.
Of the 822 dams in Rajasthan, 36 were fully filled and 391 were partially filled, while 395 are empty, according to water resources department.
First Cricket News
While DC made a superb start under new captain Rishabh Pant, clinching a seven-wicket win over Chennai Super Kings in their opening contest, RR suffered a four-run defeat against Punjab Kings in a high-scoring match on Monday night.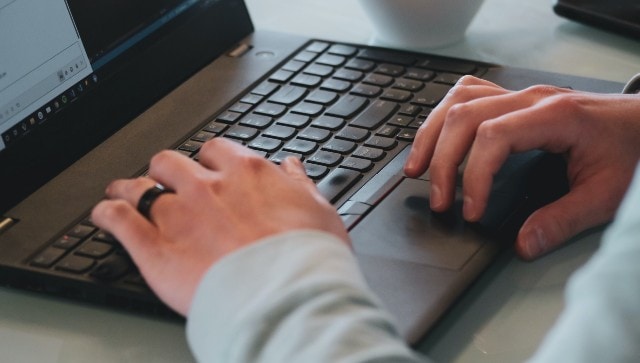 India
The exam for paper 1 of RPSC School Lecturer was conducted on 9 January, 2020, and paper II for Commerce was conducted on 10 January, 2020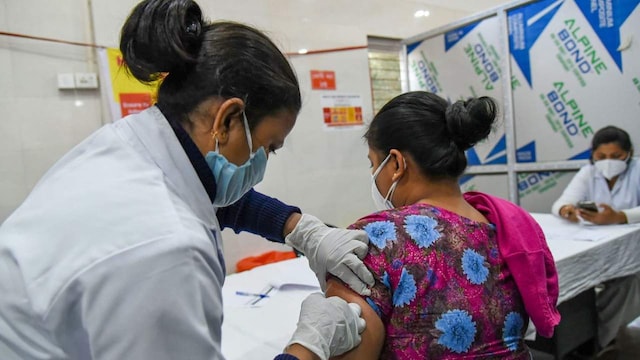 India
Several states, including Maharashtra, Gujarat, Andhra Pradesh, Andhra Pradesh and Odisha, are facing a shortage of vaccine doses, leading to a suspension of operations at several immunisation centres