History never one dimensional, it cannot have political and religious leanings: Ramachandra Guha
'Historians cannot have political or religious leanings,' said noted historian Ramachandra Guha at the GALF in Goa.
Panaji: "Historians cannot have political or religious leanings," said noted historian Ramachandra Guha while delivering the keynote address at the eighth edition of the Goa Arts and Literature Festival (GALF) that started in Panaji on Thursday.
Guha was explaining the four types of chauvinism that regulated history. "The chauvinism of discipline, the chauvinism of source material, the chauvinism of ideology and the chauvinism of nationality," he said.
"Historians cannot have political or religious leanings," Guha said while explaining the chauvinism of ideology. He cited the example of how a Marxist historian is not a real historian because of his or her political ideology.
Relaborating, Guha cited his own research into the Chipko movement to explain the chauvinism of discipline. "History is a good blend of social science and literature and is never one dimensional," he commented.
Guha explained the chauvinism of source material by stating that historians should stop restricting themselves to government documents alone.
He said that they should instead study, among other sources, newspapers which provided a wealth of social history. Guha stated that history has taught us that there are no permanent winners or losers.
Earlier in the evening, Mini Krishnan, editor, Translations at the Oxford University Press in her keynote address on the topic, "The hinge of integration translation" explained how greater integration was possible through translations in a diverse country like India.
Krishnan cited the example of how the Stella Maris College for Girls in Chennai had translated a Kannada book into English and made its reading compulsory for undergraduates.
Likewise, she said she was happy that young urban Indians understood Dalit ideology and literature because of good translations.
Paying tribute to the slain journalist and writer, Gauri Lankesh, Krishnan lauded the late journalist's recommendation that children be compulsorily taught in their mother tongue till grade five.
The festival, which is currently underway at International Centre near Goa, will culminate on 10 December.
Politics
The 78-year-old Lingayat strongman said he had offered to resign two months ago with an intention to make way for others and asserted that he won't name a possible successor even if asked to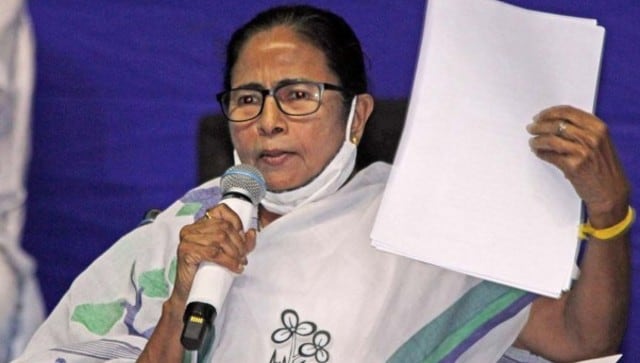 Politics
All this in the backdrop of #AbkiBaarDidiSarkar trending on Twitter, thus further fuelling rumours about a United Front.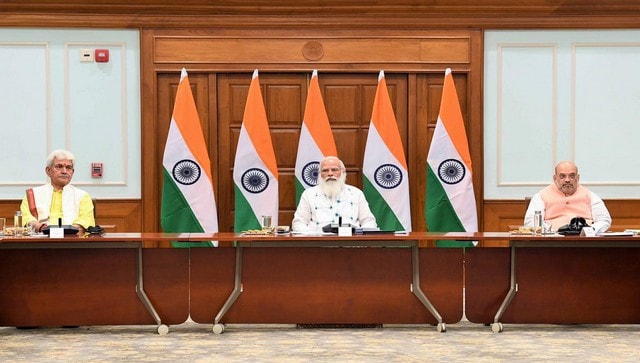 Politics
Let us look at a few smaller equations and solve the larger riddle where Opposition politics stands now