Himachal Pradesh to have a new electricity and mining policy soon, says Chief Minister Jairam Thakur
Himachal Pradesh will soon have a new electricity and mining policy, steps being taken to boost its tourism potential, Chief Minister Jai Ram Thakur said.
Shimla: Himachal Pradesh will soon have a new electricity and mining policy and steps have been initiated to boost its tourism potential, Chief Minister Jairam Thakur said on Monday.
"We will soon bring a mining policy to check illegal mining and generate more revenue," Thakur told reporters. Narrating the achievements of his Bharatiya Janata Party government on completing 100 days at the helm, the chief minister said they would also bring a new policy to facilitate the tapping of hydropower generation. "It's not a big time (100 days), but we tried to bring and implement new initiatives," the 53-year-old leader said.
"We have tried to focus our policies for all— be it farmers or fruit growers or women or the senior citizens. We have simultaneously launched 30 new schemes and this was for the first time," he added. He also stressed that his government will have a clear focus on promoting tourism. "Earlier, there was only provision of providing funds for disbursing salaries of the staff of the tourism department. Now, we have allocated funds for the development of tourism infrastructure. We have set 472 targets on the basis of the public feedback and fixed time-frames to achieve them", Thakur said.
Thakur, who rose through the ranks and is known for his humble, clean and low-profile nature, is the first Chief Minister from Mandi, the second biggest district of Himachal Pradesh after Kangra. He and his 11 ministers— half of them first-timers—took the oath of office on 27 December 2017 after BJP won a majority with 44 seats in the 68-member state assembly in December last year.
Politics
West Bengal Election 2021 Full List of Winning Candidates Constituency Wise: Some of the prominent winners this time are TMC turncoat Suvendu Adhikari, state ministers Subrata Mukherjee, Firhad Hakim and Partha Chatterjee, and TMC leaders Aroop Biswas and Sobhandeb Chattopadhyay
Politics
While Adhikari bagged 1,10,764 votes, Banerjee, his one-time mentor, netted 1,08,808 votes, according to the Election Commission.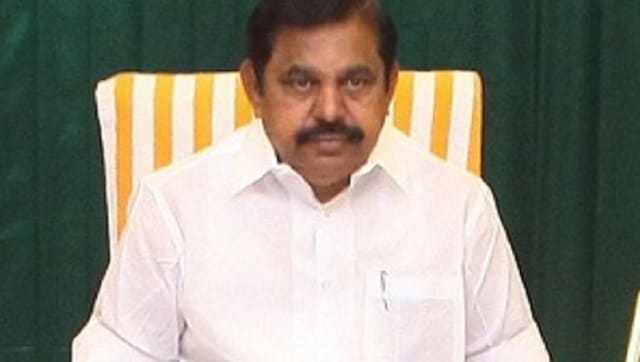 Politics
Palaniswami polled 1,63,154 votes while his closest rival DMK's T Sampathkumar secured 69,352 votes