Heat wave grips Chhattisgarh as Bilaspur records highest temperature at 49.3 degrees Celsius
The record-shattering rise in mercury in Chhattisgarh led weathermen to examine the temperature measuring instruments.
Raipur: Heat wave conditions intensified in isolated parts of Chhattisgarh, with Bilaspur city recording the highest ever temperature in the state at 49.3 degrees Celsius on Monday, prompting a detailed investigation by authorities.
The record-shattering rise in mercury led weathermen to examine the temperature measuring instruments and other factors that led to the condition.
"The maximum temperature of 49.3 degrees Celsius recorded in Bilaspur yesterday is the highest ever temperature recorded in the state. Although, confirmation in this aspect is going on," Director, Meteorological Centre, Raipur, Prakash Khare told PTI.
The same day, maximum temperature of 44.9 degrees Celsius was recorded in the state capital Raipur, located around 120 km away from Bilaspur.
The last time Bilaspur witnessed high temperature was on 23 May, 2013 when the mercury soared to 47.4 degrees Celsius. In this season, the maximum temperature of 47 degrees was recorded in the city on 15 May, the director said.
The factors that led to such high temperature are being analysed, he added.
"The temperature of the city (Bilaspur) normally reaches upto 47 degrees Celsius but when it was recorded 49 degrees, apprehension was raised over the measurement."
"Therefore, to ascertain that if any changes occurred in the standard condition of thermometer and other factors that led to rise in temperature, an investigation is being done," the director said.
He said the officials examined the instruments installed in the city and the exposure condition today, but no fault was detected.
"As no lacunae was found so far, there is no doubt over the temperature (of the city on Monday)," he added.
However, a team of weather officials will visit the city tomorrow for a detailed investigation, following which everything will get clear, he said.
The maximum temperature in Raipur, Bilaspur and Ambikapur has been continuously fluctuating between 44 to 47 degrees Celsius this month.
"These weather conditions can be attributed to the dry and hot winds from north west persisting over Chhattisgarh. Not only this, the central part of the country is experiencing a heat wave in May due to condition of the sun," the director said.
Meanwhile, the maximum temperature was recorded at 44.9 degrees Celsius in Bilaspur on Tuesday while 44.1 degrees Celsius was reported in Raipur, according to the Met department.
The department has forecast "dry weather" to prevail over Chhattisgarh for the next two days.
Besides, it has also predicted light rain or thunder shower at isolated places in the state on 26 and 27 May.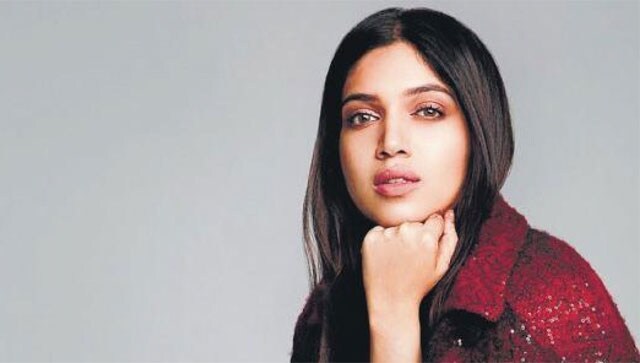 Entertainment
The actress added, "She adds, "I'm committed to do my part. I recycle water, say no to single use plastic, live a sustainable life. But we need more from you."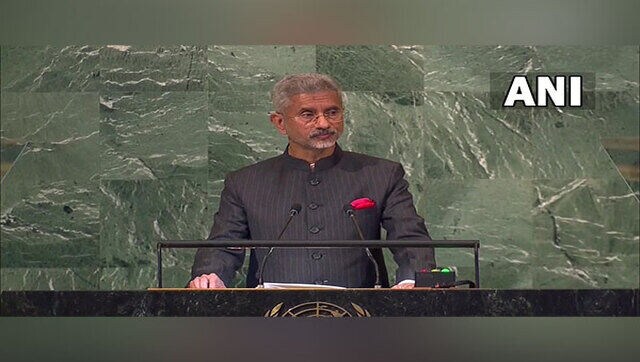 World
Jaishankar said that as India begins the G-20 presidency from December 2022, it is sensitive to challenges faced by developing countries and will work with other members to address serious issues of debt, economic growth, food, and energy security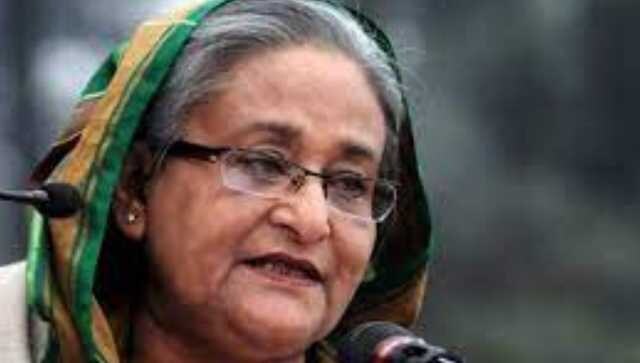 World
Bangladesh has produced a miniscule amount of the greenhouse gas emissions that have already contributed to the warming of the planet by an average of nearly 1.2 degrees Celsius above pre-industrial levels