Heat wave claims lives of 4 passengers on-board Kerala Express in Uttar Pradesh's Jhansi; bodies sent for post-mortem
Three passengers on-board Kerala Express were declared dead at the Jhansi Railway Station in Uttar Pradesh, while another person died in the hospital during treatment, allegedly due to heat wave
Four senior citizens collapsed allegedly due to severe heat wave while they travelling in the sleeper class compartments of the Kerala Express in Jhansi on Monday

Three of them were declared dead in the train at the railway station here, while another person died in the hospital during treatment, said Railway Public Relations Officer(PRO) Manoj Kumar Singh on Tuesday

The bodies have been sent for the post-mortem examination and a further report is awaited
Jhansi: Four senior citizens collapsed allegedly due to severe heat wave while they travelling in the sleeper class compartments of the Kerala Express here on Monday. Three of them were declared dead in the train at the Jhansi railway station, while another person died in the hospital during treatment, said Railway Public Relations Officer (PRO) Manoj Kumar Singh on Tuesday.
The deceased have been identified as Bundur Pachiyappa (80), Bal Krishna Ramaswami (69), Devyani (74) and Subbaraiyya (87), who were travelling to Coimbatore in sleeper class S8 and S9.
The PRO of Jhansi Railway Station further said, "They were feeling uneasy in the train at Gwalior. They were checked at Jhansi railway station by a doctor who declared Pachiyappa, Ramaswami, and Devyani dead. Subbaraiyya was admitted to the district hospital where he died during treatment."
The bodies have been sent for the post-mortem examination. A further report is awaited.
Find latest and upcoming tech gadgets online on Tech2 Gadgets. Get technology news, gadgets reviews & ratings. Popular gadgets including laptop, tablet and mobile specifications, features, prices, comparison.
science
That 1 C increase has already caused more frequent, extreme weather events like droughts, floods, superstorms made more deadly by rising seas.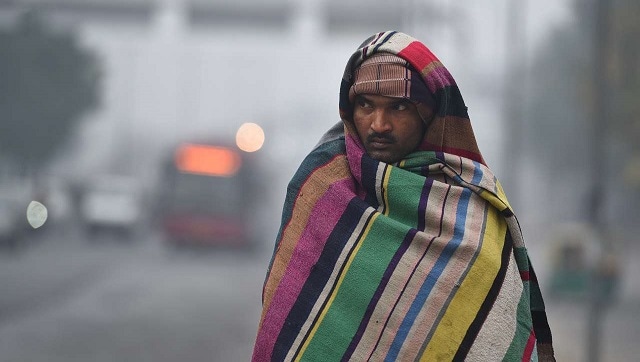 India
The weather stations at Lodhi Road and Ridge recorded a minimum of 2.4 and 3.6 degrees Celsius, respectively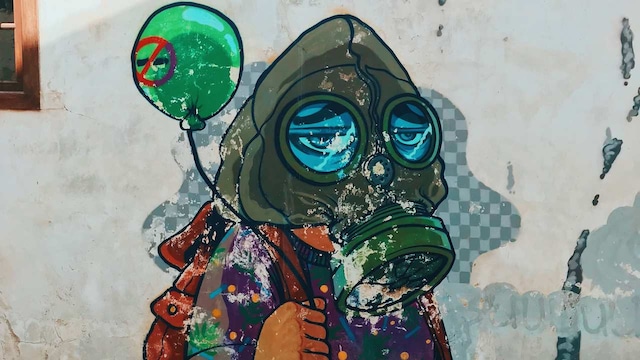 science
Forecasting the beginning of an episode is now possible several months in advance, enabling some degree of preparation for agriculture or water management.