Gurmeet Ram Rahim conviction: Haryana became a battleground because of collective failure of police, govts
An experienced policeman can easily tell that the political establishment kept vacillating, thereby keeping the police personnel in Panchkula uncertain and confused
On 25 August, I was glued to the television, watching all the breaking news coming in from Haryana. As a former career cop, I was assaulted by fleeting emotions ranging from disbelief to shame to anguish to anger. The DGP turning his back on the violence, and forces fleeing the scene was too much for me. The mayhem being telecast live was predictable and therefore preventable. So what went wrong?
It was not that the police and government were unaware of the extent of Gurmeet Ram Rahim Singh's massive following in and around Haryana. It was common knowledge that this fan following provided him with money and muscle power. It was also common knowledge that Ram Rahim had close links with several senior leaders of political parties, notably the BJP, which is in power in Haryana and at the Centre.
It was also known well in advance that the judgment was to be delivered on 25 August. What eventually took place should have been anticipated.
An experienced policeman can easily tell that the political establishment kept vacillating, thereby keeping the police personnel uncertain and confused. Not a word was heard from Chief Minister Khattar until precious lives were lost and property worth crores damaged. Such large-scale arson and vandalism bear ample testimony to the decision-making paralysis.
The SHO, SP and DGP are the main figures on whom the maintenance of law and order hinges. The SP and DM acting in tandem have all the legal powers and public support to deal with law and order situations. But D-Day was going to call for massive reinforcements; not only inter-district but also inter-state coordination, and exchange of intelligence on day-to-day and even hour-to-hour basis.
With their superior wisdom the higher-ups in police and government should have forewarned the neighbouring states and ensured that reinforcements reached the SP well in advance.
Chandigarh being the common capital of the two states, all the bigwigs of Punjab and Haryana were available on hand. Whether the accused was convicted or acquitted, thousands should have been expected to converge on the day of judgment and prevented from approaching Panchkula and Sirsa. The crowd should have been filtered by erecting barriers in concentric circles at a distance of 100 kilometres, then 50 kms, 25 kms and finally 5 kms. After that vehicles should have been searched and entry restricted.
Once a crowd congregates, it becomes difficult to disperse it without use of force. And this is where they went wrong. A mob was allowed to form before the police swung into action, and even then half-heartedly. Even my wife asked why were the cops not using water cannons. She was right. Where teargas failed, water cannons did have some effect. Later, I could even hear sounds of police firing.
But it all came too late. What was the Ministry of Home Affairs doing until then? Granted that law and order is a state subject, but they should have done the monitoring and coordinating with different states. If the state intelligence machinery had failed, what was the IB doing?
This was Khattar's mistake, but Modi's image has been dented as well, since as Khattar was handpicked by the prime minister. And in the middle of all this, when BJP MP Shakshi Maharaj appeared on TV and announced his support for Ram Rahim, the party would have been hurt badly.
The author is a former DGP, Bihar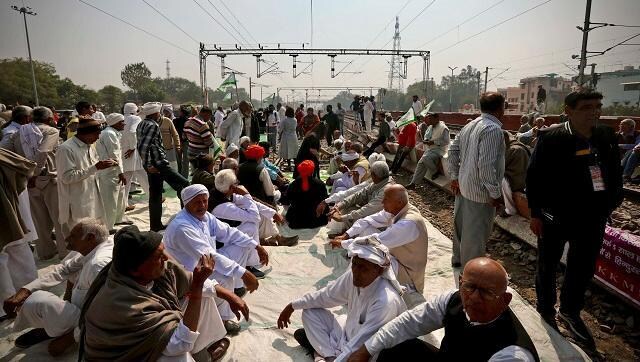 India
Protesting against the sedition charge, the farmers under the banner of the Sanyukt Kisan Morcha and led by BKU leader Rakesh Tikait assembled at the mini-secretariat.
World
The argument that India made a mistake in not engaging the Taliban misses the basic point that the relationship between Pakistan and the Taliban presents a specific threat to India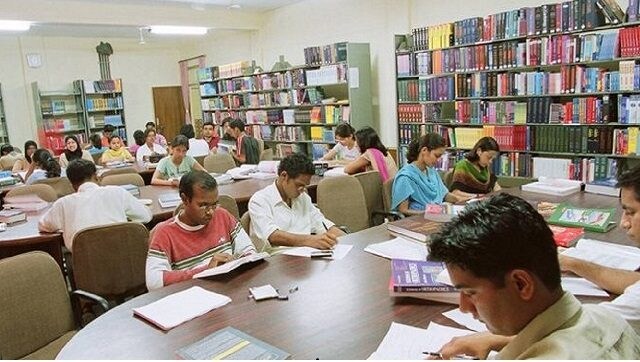 India
To aspire for a perfect assessment solution when everything else is unequal and in a state of disarray is like looking for a needle in a haystack