Gujarat swine flu: 12 more people succumb to H1N1 virus; death toll reaches 242 since January 2017
As many as 12 people died of swine flu in Gujarat on Friday taking the toll in the state to 242 since January 2017, the state government said
Ahmedabad: As many as 12 people died of swine flu in Gujarat on Friday taking the toll in the state to 242 since January 2017, the state government said.
According to the health bulletin issued by the state government, 12 people infected with H1N1 virus died in various parts of Gujarat even as 228 new cases were registered on Friday.
While four deaths each were reported in Ahmedabad and Vadodara city, one death each was reported in Ahmedabad district, Mehsana, Gandhinagar city and Patan district, it said.
Since January 2017, 2,500 patients infected with H1N1 virus were admitted to various hospitals. Out of them, 959 were cured, 1,299 are still undergoing treatment while 242 have died, the bulletin said.
Chief Minister Vijay Rupani Thursday visited civil hospitals in Surat, Rajkot, Vadodara and Ahmedabad city to take stock of the swine flu situation. During his visit to a hospital in Vadodara, Rupani said that he has requested the Centre to send a team of medical experts to suggest steps to prevent the spread of the H1N1 virus infection.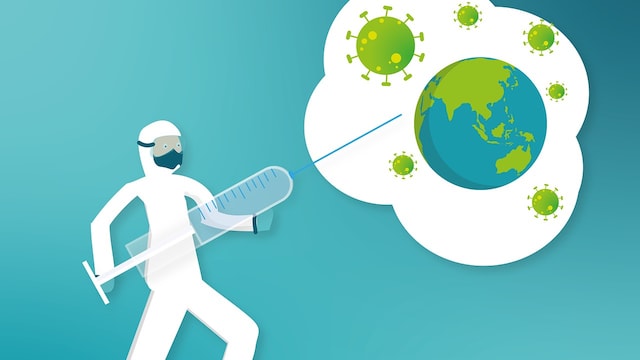 World
Scientists agree that the best defence against the Delta variant is to get a full two-dose vaccination against coronavirus.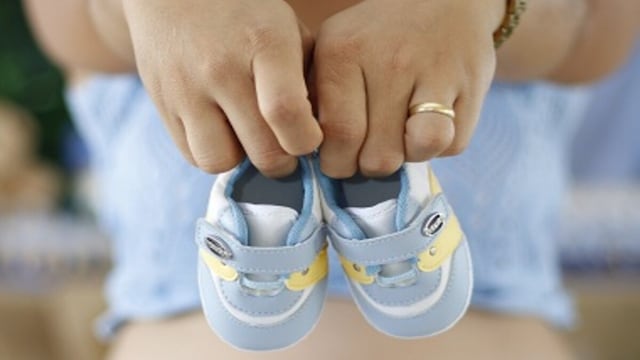 India
With 27 mn births every year, the Federation of Obstetric and Gynaecological Societies of India believes the "very real benefits" of vaccinations outweigh the risks.
Sports
Postponed 12 months ago because of the pandemic, Euro 2020 is being played for the first time all across the continent, with 11 cities from as far apart as Seville to Baku hosting matches.