Gujarat High Court likely to pronounce verdict on Zakia Jafri's petition tomorrow
The Gujarat High Court is likely to pronounce its order on Zakia Jafri's petition challenging a lower court order upholding the special investigation team's clean chit to Narendra Modi and others in connection with the 2002 riots
Ahmedabad: The Gujarat High Court is likely to pronounce its order on Zakia Jafri's petition challenging a lower court order upholding the special investigation team's clean chit to the then chief minister Narendra Modi and others in connection with the 2002 riots.
The hearing of the petition before Justice Sonia Gokani concluded on 3 July this year. Jafri, wife of slain former MP Ehsan Jafri, and activist Teesta Setalvad's NGO Citizen for Justice and Peace had moved the criminal review petition against a magistrate's order upholding the clean chit given by the SIT to Modi and others regarding the allegations of a "larger criminal conspiracy" behind the riots.
The petition demanded that Modi and 59 others, including senior police officers and bureaucrats, be made accused for allegedly being part of a conspiracy which facilitated the riots. It also sought the high court's direction for fresh investigation into the matter.
Ehsan Jafri, a Congress leader, was among 68 people who were killed at the Gulberg Society when a mob attacked it on 28 February, 2002, a day after the Godhra train burning incident which set off riots in the state.
The SIT submitted before the high court that its probe was conducted under the Supreme Court's watchful eye, and its report was largely accepted by all. The lower court looked into all aspects of allegations to conclude that there was no further need to investigate the matter from the angle of "larger conspiracy", the SIT argued.
Jafri's lawyer Mihir Desai argued in the HC that the magistrate, while accepting the SIT's closure report, did not even consider other options such as rejecting the report or ordering a fresh probe.
The lower court ignored the Supreme Court guidelines and did not consider signed statements of witnesses which suggested that there was a conspiracy, he argued.
The magistrate also ignored submissions of key witnesses such as (former IPS officers) Sanjiv Bhatt, RB Sreekumar and Rahul Sharma, and ignored the findings of Tehelka magazine's sting operation, Desai told the court.
The riots could have been prevented, and certain ministers, police officers and bureaucrats abetted the violence, he alleged. The SIT's closure report, filed on 8 February, 2012, gave a clean chit to Modi and others. In December 2013, the metropolitan magistrate's court here rejected Jafri's petition against the report, after which she moved the high court in 2014.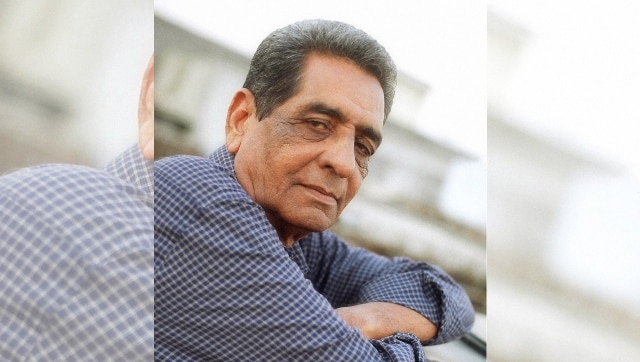 India
Dhantejvi, born Khalil Ismail, was a much-sought-after personality at mushairas.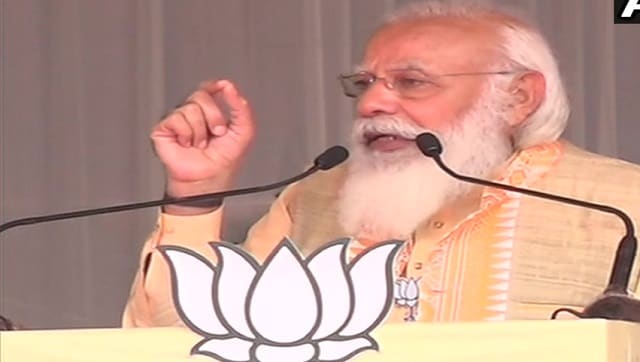 Politics
Modi and Mamata Banerjee have traded barbs, with the former even predicting that Bengal chief minister will lose the prestige battle in Nandigram
World
Johnson will instead speak to Prime Minister Narendra Modi later this month to launch their plans for the future UK-India partnership, with their physical meeting expected later in the year