Gujarat High Court calls for criminalisation of marital rape, says no one is willing to discuss legal reform
The Gujarat High Court on Monday observed the 'destructive attitude' that promotes rape in a marriage can be removed only by making marital rape 'illegal'
Ahmedabad: The Gujarat High Court on Monday observed the "destructive attitude" that promotes rape in a marriage can be removed only by making marital rape "illegal".
Hearing a petition filed by a doctor seeking quashing of an FIR of rape registered against him by his wife, Justice JB Pardiwala said the attitude that promotes rape in a marriage can be removed only by making marital rape "illegal or an offence".
The judge on Monday partly allowed quashing of the FIR registered by police against the doctor at Idar in Sabarkantha district, stating that Sections 376 (punishment for rape) and 377 (unnatural sex) will not be applicable against the petitioner.
The high court, however, directed the police to instead book the doctor under Sections 354 (sexual harassment) and 498 (A) (husband and relative subjecting a woman to cruelty) after his wife, also a doctor, told the court that he was subjecting her to mental and physical torture and forcing her to have oral sex.
"No one is even willing to discuss to reform the criminalisation of marital rape... A law that does not give married and unmarried women an equal protection creates conditions that lead to the marital rape," justice Pardiwala said in his order.
"Making marital rape illegal or an offence will remove the destructive attitudes that promote the marital rape," he noted.
"The total statutory abolition of the marital rape is the first necessary step in teaching societies that dehumanised treatment of women will not be tolerated and that the marital rape is not a husband's privilege, but rather a violent act and an injustice that must be criminalised," the judge wrote.
The accused doctor moved the high court seeking quashing of the FIR after police had booked him for rape and unnatural sex last August.
The high court on Monday directed the police to drop charges of rape and unnatural sex against the doctor and asked them to investigate him for cruelty and sexual harassment.
The court also directed the investigating officer to examine if a dowry case was made out before adding sections of the Dowry Prohibition Act.
India
The unnamed survivor from the Missionaries of Jesus convent in Kuravilangad had accused the Bishop of unnatural sex, wrongful confinement, rape and criminal intimidation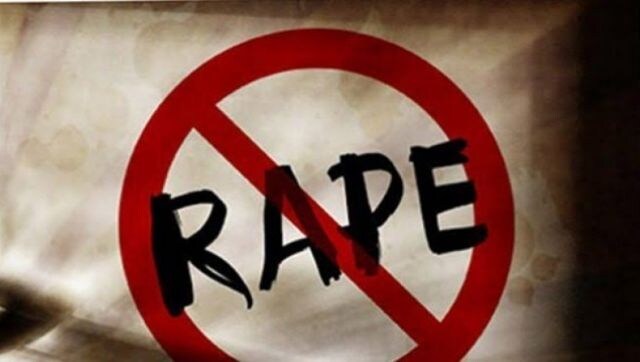 India
The court said that the survivor's claim that she was raped on 13 occasions under duress cannot be relied on the basis of her solitary testimony
India
The 7 feet by 10 feet LED display at the court premises will display disposal and pendency of cases, allowing for better transparency and openness