Gujarat HC issues notices on pleas to increase income limit for OBC quota
Gujarat High Court issued notices to state and central governments on a PIL challenging recommendation of NCBC for increasing annual income limit for OBCs.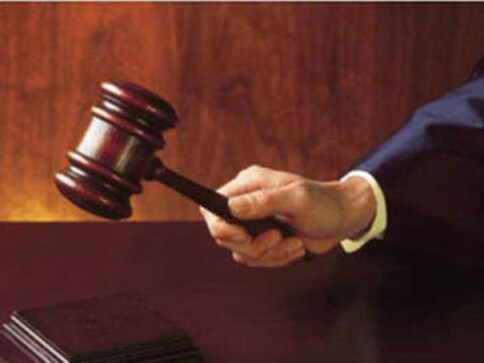 Ahmedabad: The Gujarat High Court on Wednesday issued notices to the state and central governments on a PIL challenging the recommendation of the National Commission for Backward Classes (NCBC) for increasing annual income limit for OBCs from Rs six lakh to Rs 12 lakh to avail quota benefits.
A Division Bench of Chief Justice R Subhash Reddy and Justice VM Pancholi also issued notices to NCBC on a petition by one Manibhai Patel who said the Commission's recommendation to include candidates with family income of Rs 12 lakh in urban areas and Rs 9 lakh in rural areas for availing quotas will affect benficiaries with lower family income.
A candidate with Rs 1 lakh per month family income should not be given the benefit of reservation as this will adversely affect poorer candidates, he contended.
In 2015, NCBC had recommended that the family income limit be raised to Rs 12 lakh for urban and Rs 9 lakh for rural OBC candidates seeking quota benefits in jobs and education.
The NCBC has been revising annual family income slab limit for the creamy layer among OBCs at regular intervals, the PIL said.
In 1993, OCBC candidates with family income limit of up to Rs 1 lakh could avail the quota benefits, which was revised upwards to Rs 2.5 lakh in 2004 and Rs 4.5 lakh in 2008, it said.
In 2006, it was further revised upwards to Rs 6 lakh, it said.
Business
This is the eighth time in a row that that status quo has been maintained
India
The theme is "India for Tigers - A Rally on Wheels" and field and deputy directors and staff from respective tiger reserves will follow assigned routes and unite at the designated point of celebration.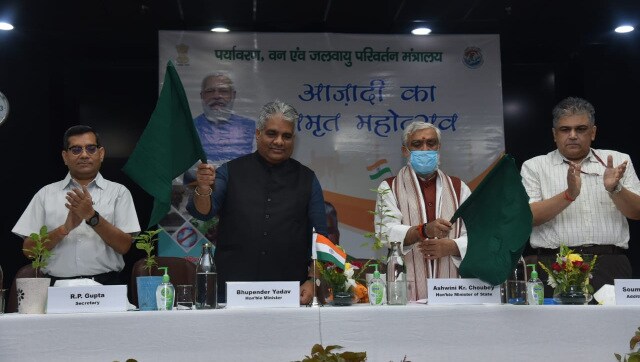 India
The rallies will cover a distance of over 7,500 km in seven days (2 October to 8 October) traversing the diverse and picturesque landscapes spanning across India