Gujarat announces quota for economically backward groups, but Patel groups unconvinced
The agitation seeking reservation for the Patidar (Patel) community) has been raging since late 2014. The community's demands have come as it is hit by an economic slowdown
Facing the heat over Patel quota agitation, the BJP government in Gujarat on 29 April announced 10 per cent reservation for the economically backward among upper castes up to an annual family income of Rs 6 lakh. This was after a sustained agitation by Patel leaders seeking reservations for their community.
Quota agitation leader Hardik Patel's Patidar Anamat Andolan Samiti rejected the move as another "lollipop" extended by the BJP and the state government to "mislead" their community.
The decision, which came in the wake of losses suffered by the BJP in the civic polls and in view of the Assembly elections due next year, however, breaches the reservation limit of 50 per cent set by the apex court. The state government already provides 50 per cent quota to SC/STs and OBCs.
The agitation seeking reservation for the Patidar (Patel) community) has been raging since late 2014. The demands came after the community was affected by the economic slowdown, and the government is now finding it difficult to control the protests, as reported by The Indian Express. While the Patel community has been supporting BJP since mid-80s, the agitation has placed them in fierce confrontation with them in a state which is arguably the party's biggest stronghold.
The Patidars, a wealthy agrarian community claim to have been denied the benefits of development since India became independent. Their agitation has many similarities with those of the Jats in Haryana and the Marathas in Maharashtra.
At one point, they were also open to the idea of a Vikas Aayog (development commission) for the community but now seem set on getting reservations.
However, the Other Backward Castes (OBCs) in Gujarat have strongly opposed the agitation by the Patidar community. In August last year, when the agitation was raging, Alpesh Thakore of the Save Reservation Committee had said that they condemned the pressure tactics of the Patel community.
Patels account for only 12 percent of the state's population, while OBCs, SCs and STs make up 78 percent. The OBC leaders have argued that the Patel community that constitutes a small percentage of the state's population, cannot be included in their reservation category under any circumstances.
With the introduction of a quota for economically backward groups, it remains to be seen how the move will affect the state's politics.
With inputs from PTI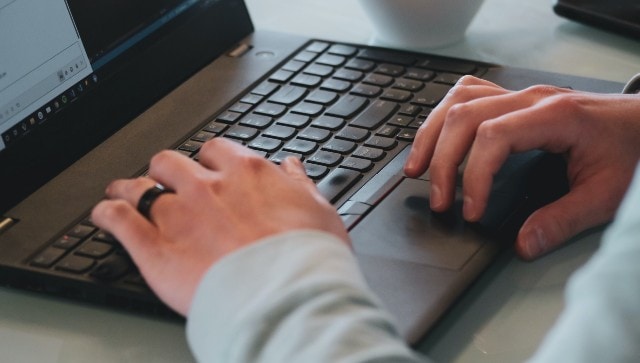 India
The Supreme Court had been informed by the Centre that the counselling for NEET-MDS 2020 will be conducted as per existing reservation policies or norms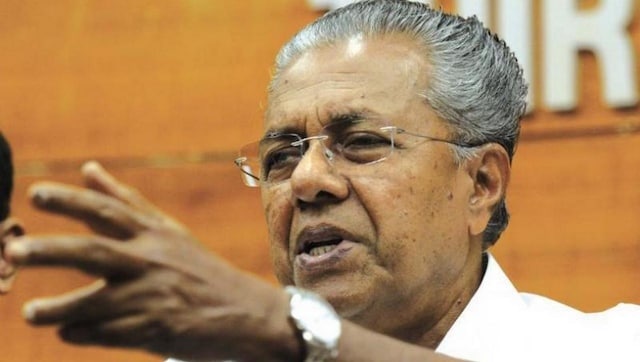 India
The application, which raised the issue related to Kerala, claimed it is shocking that in a medical emergency, the government is playing with the lives of citizens through such measures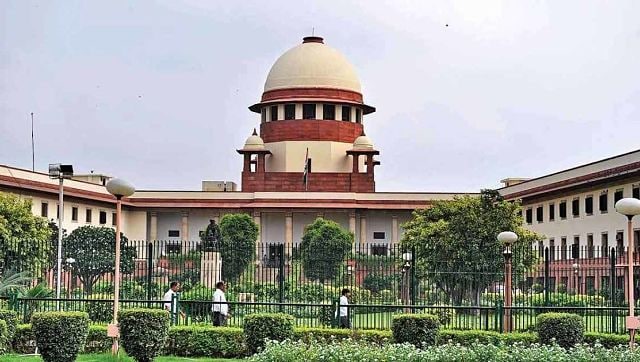 India
The apex court pulled up the state government for giving in to traders' pressure by granting relaxations ahead of Bakrid and said it disclosed a "sorry state of affairs"