'Great opportunity' for Bengal to lead India's IT revolution, says President Ram Nath Kovind
President Ram Nath Kovind said West Bengal, which had been among the country's earliest industrial and manufacturing economies, has been given another opportunity to lead with the explosion of digital technologies in cutting edge disciplines
Kolkata: President Ram Nath Kovind said West Bengal, which had been among the country's earliest industrial and manufacturing economies, has been given another opportunity to lead with the explosion of digital technologies in cutting edge disciplines.
Kovind, who was addressing the centenary celebrations of Bose Institute in the state capital, said the state with its legacy and top educational institutions should have led the IT revolution in the country.
"But for whatever reasons, it was a slow starter in IT and IT-enabled servces, and IT moved to other states, such as those in the South. Now Bengal has another chance, we are in the midst of an explosion of digital technologies," Kovind said in his address.
"With cutting edge disciplines like precision manufacture and bio information changing the way we think and robotics changing the way we live, it throws up great opportunities for Bengal in science and for its rich talent pool of young scientists," Kovind said.
Like the way Acharya Jagadish Chandra Bose, who was an innovator and scientist of world class distinction and had laid the foundation for revolutionary technology like modern wireless communication, it would be appropriate for Bengal to embrace this new era of innovation, he observed.
Kovind said that in the first half of 20th century Kolkata was the scientific capital and technology hub of the country and research in physics and chemistry in pharmaceuticals and tropical diseases was carried out here and cited across international borders.
"As the leading centre of science and engineering education, young engineering students from other parts would not complete their education without a visit to Kolkata," he said.
Referring to the construction of the iconic Howrah Bridge, he said, "Made by a local company it was a feat of civil engineering. Bengali scientists proved science cannot be limited to labs. The pioneering Bengali scientists were the earliest entrepreneurs who wanted to do something for the country."
He said Acharya Prafulla Chandra Roy had established Bengal Chemicals as the first Indian owned pharmaceutical firm. "The father and son RN Mukherjee and Biren Mukherjee had established the IISCO in Burnpur and I may add here the founder of Bose Corporation in US is Amar Bose, of half Bengali descent, who went on to build a company that sets the path of sound system.
"Bengali scientists technologists-turned-entrepreneurs can be very successful. We need to bring back the magic of that synthesis," he said.
The Bose Institute, one of the earliest scientific institutes to be established in the country, was founded by JC Bose in 1917. The institute, Kovind said, "Occupies a unique and exalted position in the landscape of Indian sciences, being more than just a scientific institution and rather an investment in the future of modern India."
India
According to reports, bars and restaurants in the state can operate with 50 percent capacity from noon to 8 pm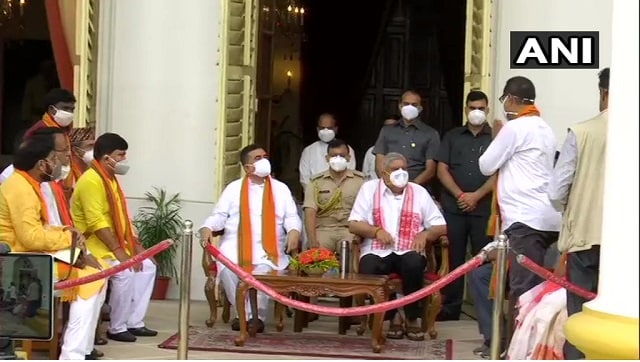 Politics
This is the second time when Adhikari met the governor in June. Earlier he met the governor and submitted a representation about unabated post-poll retributive violence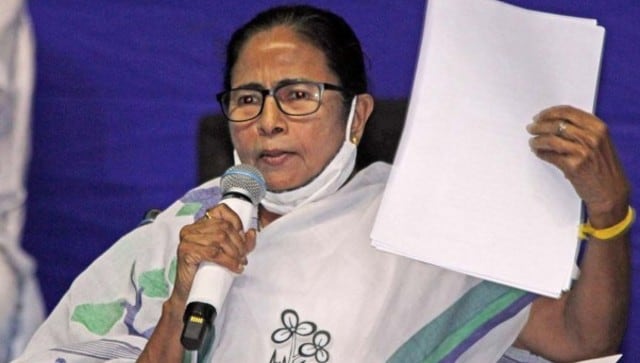 India
In her plea before Calcutta HC, Banerjee accused Adhikari of corrupt practices violating Section 123 of the Representation of the People Act, 1951