Government to bring law to confiscate assets of economic offenders
The government is considering to introduce legislative changes or even a new law to confiscate the assets of economic offenders
New Delhi: In a bid to deal with economic offenders like liquor baron Vijay Mallya, who flee the country to escape the legal process, the government on Thursday said it has prepared a draft legislation to enable confiscation of their assets.
The draft law — Fugitive Economic Offenders Bill, 2017 — has been prepared and put in public domain at the Department of Economic Affairs, Ministry of Finance, website for comments and suggestions of all stakeholders.
"It is widely felt that the spectre of high-value economic offenders absconding from India to defy the legal process seriously undermines the rule of law in India," the Finance Ministry said here in a statement
"It is, therefore, felt necessary to provide an effective, expeditious and constitutionally permissible deterrent to ensure that such actions are curbed," the statement said.
"The government is considering to introduce legislative changes or even a new law to confiscate the assets of such absconders till they submit to the jurisdiction of the appropriate legal forum," the statement added.
All stakeholders need to submit their suggestions by 3 June.
The legislative action is part of the Union Budget announcement.
Finance Minister Arun Jaitley had in the Budget 2017-18 said: "In the recent past, there have been instances of big time offenders, including economic offenders, fleeing the country to escape the reach of law. We have to ensure that the law is allowed to take its own course.
"Government is, therefore, considering introduction of legislative changes, or even a new law, to confiscate the assets of such persons located within the country, till they submit to the jurisdiction of the appropriate legal forum. Needless to say that all necessary constitutional safeguards will be followed in such cases."
Find latest and upcoming tech gadgets online on Tech2 Gadgets. Get technology news, gadgets reviews & ratings. Popular gadgets including laptop, tablet and mobile specifications, features, prices, comparison.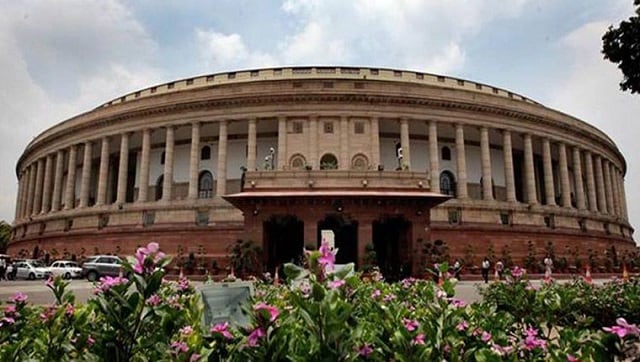 India
All Members of Parliament will get soft copies of the budget and Economic Survey that contains an account of the state of the economy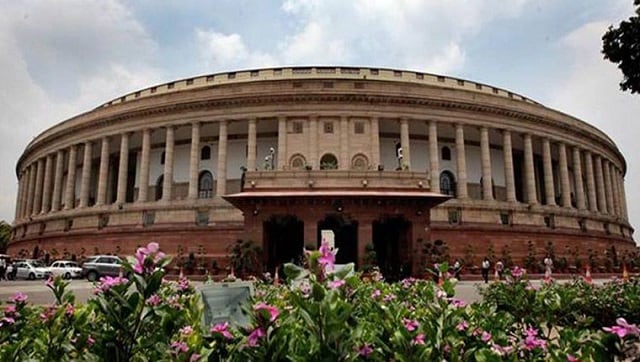 India
The Union Budget will be presented against the backdrop of the economy in recession due to COVID-19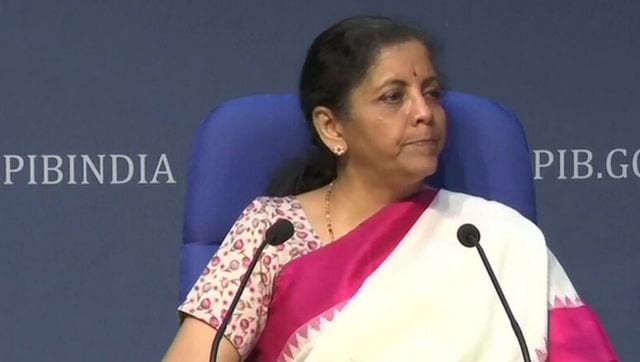 World
India had walked out of the RCEP, a 14-member group led by China, as negotiations failed to address New Delhi's outstanding issues and concerns