Gorkhaland agitation: GJM to attend all-party meet called by Mamata Banerjee on 29 August
The GJM would attend the 29 August all party meeting convened by the West Bengal government on the Darjeeling issue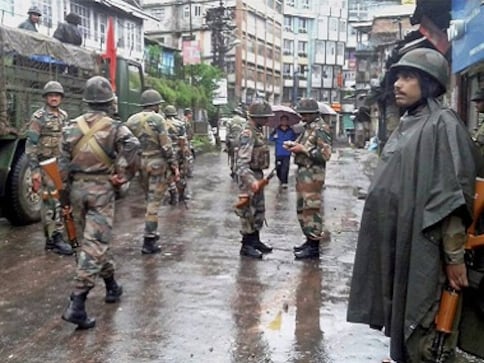 Darjeeling: The Gorkha Janmukti Morcha would attend the 29 August all party meeting convened by the West Bengal government on the Darjeeling issue, and raise the demand for a separate state of Gorkhaland during the parleys, a senior party leader said on Friday.
"We will attend the meeting and raise the demand for Gorkhaland there," GJM Vice President Kalyan Dewan told IANS after the party's emergency central committee session in Darjeeling.
The GJM central committee held its session a short while after the Gorkhaland Movement Co-ordination Committee met during the day and decided to attend the all party meeting provided the state government gave it a fresh letter of invitation for the talks.
The GMCC is a platform formed by the pro-Gorkhaland parties to decide the course of the ongoing movement for the separate state.
"Some parties in the GMCC have got invitation letter from the state government for the meeting, and some have not. So we need another letter from the state government inviting the GMCC", said GJM Joint Secretary Binay Tamang.
The GMCC would hold another meeting on 27 August to take the final call on attending the meeting after going through the state government letter.
The GMCC also decided to continue the ongoing indefinite shutdown in the north Bengal hills. A decision about whether to continue with the shutdown would be taken depending the outcome of the 29 August meeting, a GJM source said.
Normal life has been paralysed in the hills covering large areas in Darjeeling and Kalimpong districts following the indefinite shutdown called by the GJM since 12 June on the statehood demand.
The GMCC formed later to broadbase the movement by roping in other parties, have also backed the stir which has greatly impacted the hills' three economic mainstays — tea, timber and tourism.
Banerjee on Tuesday announced that the state government would hold talks with "all major political parties" on 29 August.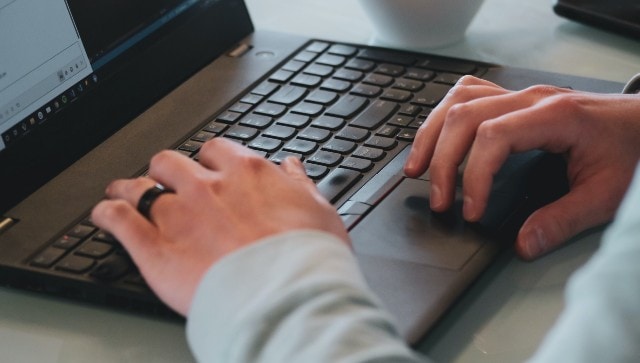 India
The results will be available on official websites from 4 pm on 22 July. Students can also get their results through SMS or Mobile App from 4 pm
India
All three arrested are Bangladeshi nationals who had used forged documents to get a room on rent
India
The West Bengal chief minister also urged Opposition parties to come together to defeat the BJP in the 2024 Lok Sabha elections