Glass ceiling not broken by attaining post but by making a difference, says Justice Gita Mittal on elevation
Justice Mittal, who served as a Delhi High Court judge for 14 years, out of which 15 months were as the Acting Chief Justice, said several people have asked whether she has broken through the glass ceiling subsequent to her elevation as the first women Chief Justice of the Jammu and Kashmir High Court
New Delhi: Bidding adieu to the Delhi High Court after her elevation as the Chief Justice of Jammu and Kashmir High Court, Justice Gita Mittal said on Wednesday that the "glass ceiling" was not broken by attaining a position but by making a difference for others, especially the downtrodden.
Justice Mittal, who served as a Delhi High Court judge for 14 years, out of which 15 months were as the Acting Chief Justice, said several people have asked whether she has broken through the glass ceiling subsequent to her elevation as the first women Chief Justice of the Jammu and Kashmir High Court and her answer was "it is not about arriving at a position".
"The glass ceiling is broken when you make a difference to someone below you, when you uplift someone so that they can walk ahead of you. I have not done that and I have miles to go before I sleep," she said while speaking at the full court reference held in the Delhi High Court to bid farewell to her.
She also said she was sad to leave the Delhi High Court as there were many tasks that she has left unfinished. To the next generation of lawyers, Justice Mittal suggested using ethical, fair and honest means when handling cases.
Prior to Justice Mittal's address, some senior advocates and government lawyers also spoke on the occasion of her elevation.
The senior advocates — ASG Maninder Acharya and DHCBA president Kirti Uppal — as well as Delhi government standing counsel Ramesh Singh, spoke about the various orders and judgements passed by Justice Mittal on child abuse, disability, gender rights, environment, cleanliness and the impact of her decisions.
Apart from her work on the judicial side, they also spoke about the steps taken by her on the administrative side to ensure a tightened vigilance framework and improving the functioning of the trial courts where she had made surprise inspections during her tenure.
They also said that apart from excelling in academics, Justice Mittal was an avid sportsperson as she captained the Delhi Juniors in volleyball and represented the city at the national level open championships.
Find latest and upcoming tech gadgets online on Tech2 Gadgets. Get technology news, gadgets reviews & ratings. Popular gadgets including laptop, tablet and mobile specifications, features, prices, comparison.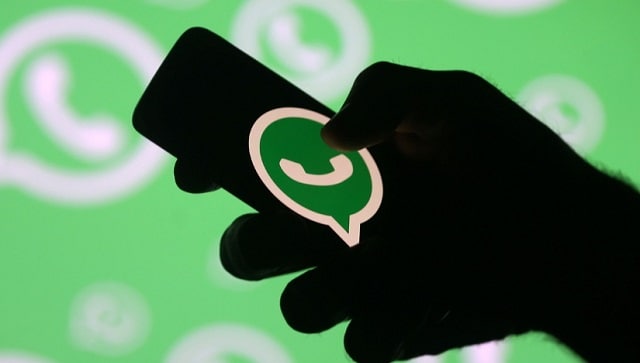 News & Analysis
The petition sought directions to the ministry of electronics and information technology to ensure that Whatsapp does not share any user data with Facebook or its associated apps.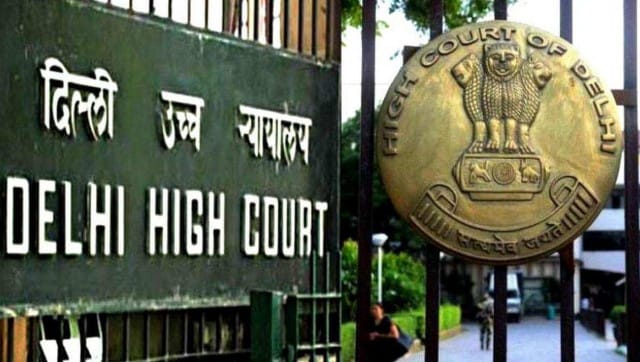 India
The high court said an earlier affidavit filed by the university was not satisfactory as no specific timelines have been given for the issuance of digital degree certificates