Giriraj Singh's latest gem: Keep Hindu daughters safe with two-child norm
Giriraj Singh outlined his doomsday scenario by stating that the Hindu population in Bihar districts was falling while the Muslim population was rising.
What's with Giriraj Singh and his Pakistan-phobia? First, the BJP MP claimed during the Bihar Assembly election last year that, "(Mohammed Ali) Jinnah's ghost has entered Nitish Kumar and Lalu Prasad and they want to make Bihar a Pakistan." Of course, Nitish won and the last we heard, the state is still a part of India.
Then, after Rahul Gandhi claimed he doesn't need a certificate of his patriotism from the BJP, Singh said that Rahul is speaking in a language that makes Pakistan and Hafiz Saeed happy." If that wasn't enough, he spread his phobia again on Wednesday and this time, he tied it with the always-prevalent topic of women's safety in the country.
According to The Indian Express, Singh addressed a cultural yatra in West Champaran in which he claimed that the Centre needs to enforce a two-child policy for all religions, else the population of Muslims will rise and Hindu girls will not be safe. "Nahin toh hamein bhi Pakistan ki tarah apni betiyon ko parde mein bandh karna hoga (Otherwise, like Pakistan, we too will have to keep our daughters under veil)," the report said.
He further outlined his doomsday scenario by stating that the Hindu population in certain districts of Bihar was falling while the Muslim population was rising.
Instead of concerning himself with the demographic situation in Bihar, he may want to think about the problems in his own constituency.
In January, posters came up in Nawada parliamentary constituency accusing Singh of not visiting the segment since after the May 2014 win and doing nothing on the developmental front. The posters in Hindi, claiming the local MP has gone "missing", were found pasted at different places in Barbigha town in Sheikhpura district of Bihar on Thursday, a district police official said.
"Even after one-and-a-half years, Giriraj Singh has not utilised the funds from his Member of Parliament Local Area Development Scheme for developmental work in Barbigha," the posters said. The posters carried a list of problems faced by the voters in the constituency.
Maybe you could look into that, Mr Singh?
With inputs from agencies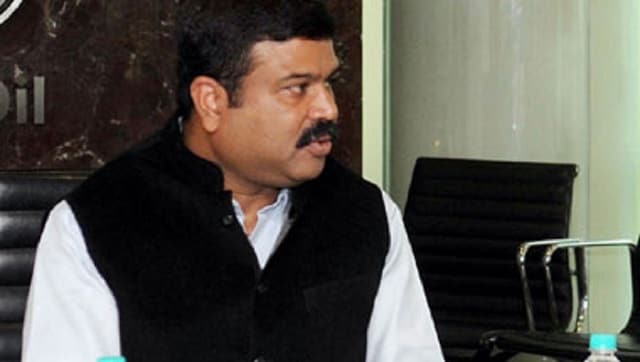 India
The minister's response came after the former Congress president called for the postponement of the NEET examination as many other examinations are scheduled around 12 September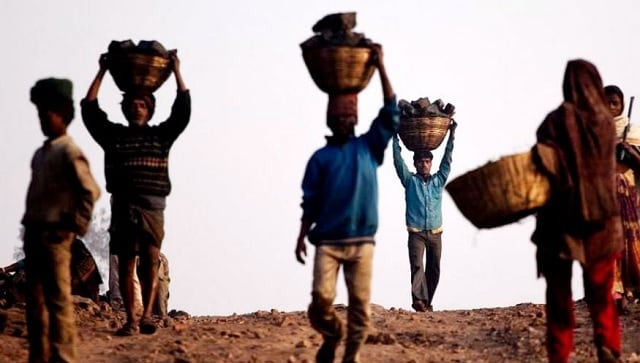 Business
Once the wages code comes into force, there will be significant changes in the way basic pay and provident fund of employees are calculated.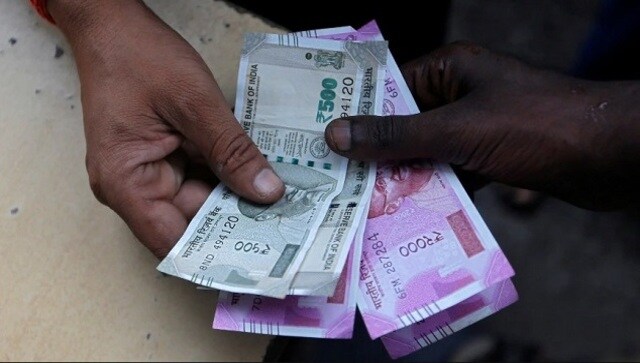 India
The huge sum of money got credited into the accounts of Guruchandra Vishwas and Asit Kumar and they both live in Pastiya village in Bagaura panchayat in Katihar district