Giriraj Singh is creating divide: Opposition slams BJP MP for population control remark
Opposition parties demanded that Giriraj Singh be sacked from the government.
Patna: Union Minister Giriraj Singh kicked up a controversy with his remark that if the country's population policy is not changed to mandate a two-child norm across religions then "our daughters" will not be "safe" and might have to be kept "under the veil" like in Pakistan.
Opposition parties on Thursday slammed Singh, a senior BJP leader and a party MP, for his remark made on Wednesday, saying his basic purpose is to create a "divide" between the Hindus and the Muslims for "short term political gains" and virtually demanded that he be sacked from the government.
"Hindus should have two sons, Muslims, too, should have two sons. Our population is coming down. Bihar has seven such districts where our population has gone down. Population rules have to be changed, only then will our daughters be safe. Otherwise, like Pakistan, we too will have to keep our daughters under the veil," he said while addressing a cultural event in Bagaha in West Champaran.
"There should be such a law in the country that same number of children should be allowed for families across religions whether Hindu, Muslim, Sikh or Christian," he said, adding, "The population policy should be the same for all. And if you want our country to be a developed nation, population control is necessary."
Under attack, Singh on Thursday sought to defend his remark, saying it was said in the interest of the country.
"I said this in the interest of the nation like how China brought the population control law in 1979...Today Malaysia, Indonesia and Bangladesh have brought this law. There should be strong law in India also that should apply to all families across religions whether Hindu, Muslim, Sikh or Christian," he said.
"I said in many districts and states the Hindu population is declining which is a matter of worry because we need to maintain social harmony. So there should be strong law like if Hindus can have two children then Muslims, Sikhs or Christians should also have two each."
JD(U) leader Sharad Yadav said Singh's remark was in bad taste and that he should first ask his government what it thought about the population control issue.
Another JD(U) leader Pavan Varma said Giriraj Singh's devotion to Hindutva is an "inverse proportion" to his knowledge of demography.
"His basic puropose is to create a divide between the Hindus and the Muslims on the basis of cooked up facts for short term political gain," he added.
RJD spokespersond Manoj Jha said Giriraj Singh does not have any understanding of the demography of the country.
"If hate speech has any kind of award then it should go to Giriraj Singh," Jha said, adding the prime minister should look into why this kind of minister should be in the ministry. "This kind of people should not have any space in public life," he said.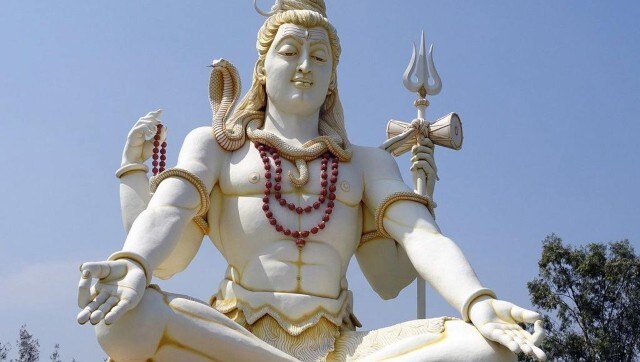 India
Only once throughout the day, devotees can eat food items like sabudana khichdi, singhare ki puri, fruits and milk. It is expected that the devotees perform donation and chant Om Namo Bhagavate Vasudevaya during the vrat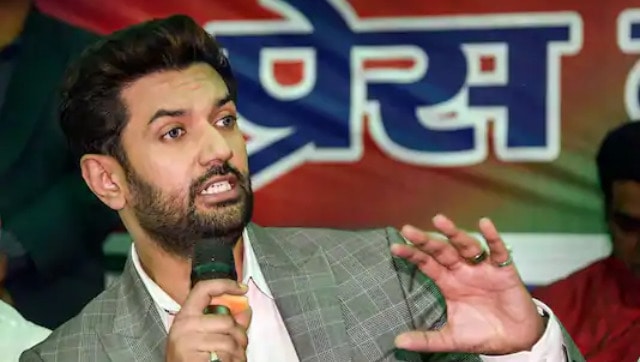 Politics
Suraj Bhan will function as the working president until a new president is elected. The party has also given him the charge to conduct elections for the appointment of the party's national president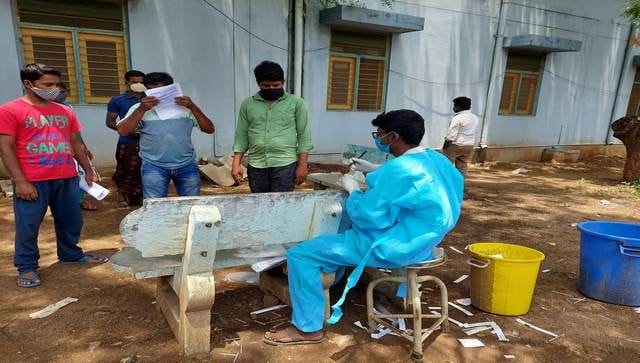 India
India reported 94,052 cases on Thursday, after daily infections fell below 100,000 on Tuesday for the first time since the beginning of April