Gadkari blames Congress' policies for farmer suicides
Gadkari blames Congress' policies for farmer suicides.
New Delhi: Attacking the Congress for the state of farmers in the country, Union Minister Nitin Gadkari on Monday said the party's policies were responsible for the situation leading to peasants' suicide.
"Congress policies have ruined the farmers. It is because of their policies that farmers are being driven to commit suicide," Gadkari told a farmers' conclave organised by the BJP's Kisan cell in New Delhi.
The BJP leader said the first government of Congress, formed under Jawaharlal Nehru in 1947, had raised hopes and aspirations among the people of the country, but alleged that the results after 68 years were "negative".
"Congress' policies have ruined our villages. If the Congress party had spent Rs 70,000 crore, which was used to buy aircraft, for making water available in villages, then there was no need to send water (to drought-hit areas) by trains. There would have been no suicide by farmers," he said.
The minister said the farmers in the country are suffering because of poor power and road connectivity, lack of job opportunities and no provisions for schools and hospitals, among other things.
The minister highlighted various initiatives being taken by the BJP-led NDA government, including credit facility for farmers, providing power in villages, connecting villages with roads, increase in urea production and enhancing irrigation measures.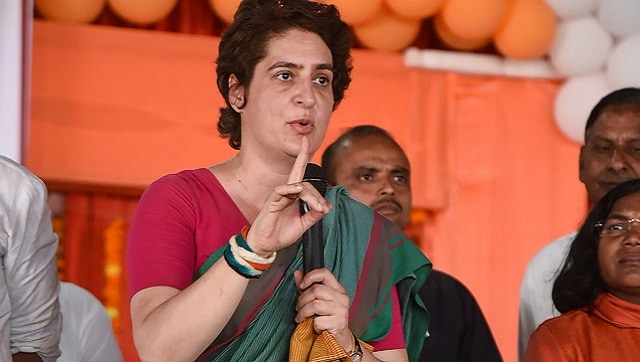 India
Priyanka said last week that people are going to change the government and the chief minister in the upcoming Assembly polls
Politics
Addressing the foundation day of the All India Mahila Congress, Gandhi said that the ideology of the Congress is completely opposite of the BJP-RSS and only one of the two ideologies can rule the country.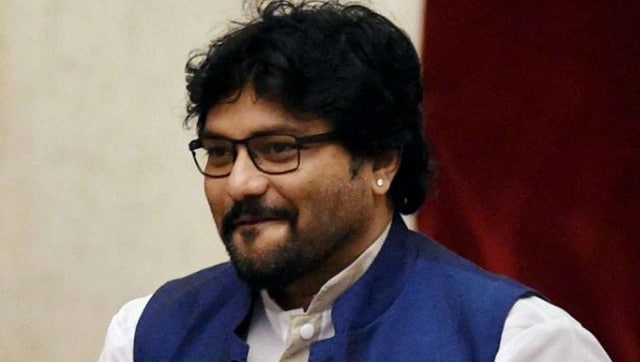 India
Supriyo, who joined the Trinamool Congress last week, said that his view on the matter may not have been liked by the BJP's top brass.