Gadchiroli encounter: 15 more bodies of Maoists fished out of Indravati River; toll up to 37
These 15 Maoists are said to be from among those who managed to escape into the forests during Sunday's encounter in Gadchiroli
Gadchiroli: The security forces have recovered at least 15 more bodies of Maoists from the Indravati River in Gadchiroli early on Tuesday, taking the toll in the gunfight in the past 48 hours to 37, official sources said.
A fresh gun-fight on Monday night left at least six Maoists dead, barely 36 hours after Sunday's encounter which had resulted in the killing of 16 rebels.
The bodies, which were bloated and had started to decompose, were found floating in the river which flows along the Maharashtra-Chhattisgarh border.
These 15 Maoists are said to be from among those who managed to escape into the forests during Sunday's encounter. They must have succumbed to their injuries, an official, who declined to be identified, told IANS.
The second encounter took place in Rajaram Kahnhila village in Jimlagatta with commandos of the C-60 force taking on the rebels.
A high-ranking commander of the Aheri Dalam, identified as Nandu, is among those killed.
Officials said that the Sironcha and Perimeli dalams have been totally wiped out in the two-day long operations.
Jimlagatta is 60 km from the scene of Sunday's ambush in which 16 Maoists were killed, including three of their high-ranking commanders and seven women.
Maharashtra's Additional Director-General of Police (L&O) Bipin Bihari said that so far the C-60 commando forces have eliminated three Maoist dalam commanders.
In the separate encounters on Sunday and Monday, a total of 19 women and 18 male Maoists have been gunned down, but the toll is expected to rise.
Till now, the police have recovered a sophisticated cache of arms, including two AK-47s, two INSAS, three SLRs, three .303s, one 58-mm gun, eight 12 bore rifles, a musket, pittus and detonators, besides Naxal literature from these operations, Bihari added.
Search and combing operations continue, though interrupted by heavy rain and bad weather, in the entire Gadchiroli district.
The district is among the worst affected by the Maoist insurgency. It has been virtually sealed off by the security forces, as they stalked in the jungles, villages, hills and valleys to snuff out the Reds in their deep hideouts.
Other Maoist-affected states — Madhya Pradesh, Chhattisgarh, Odisha, Jharkhand, Andhra Pradesh, Telangana — are on a state of high alert ever since the state security forces here launched their biggest anti-Maoist operations in around four decades.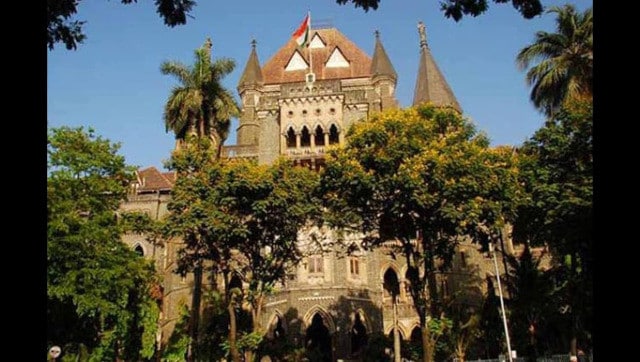 India
The Bombay High Court directed the Maharashtra government to file a report by 12 August stating what measures it proposes to take to tackle the 'menace' of illegal hoardings in the state
India
The incident of attack had occurred on 4 August in Karjat town of Ahmednagar district
India
MGNREGA is a demand-driven wage employment program that provides of livelihood security to households in rural areas by providing at least one hundred days of guaranteed employment every year