From Bihar to UP: With eye on polls, Nitish plans to expand anti-liquor campaign
Nitish Kumar has got invitations from a number of women organisations engaged in anti-liquor movements in UP, Maharashtra and Rajasthan.
New Delhi: After imposing total prohibition in Bihar, Chief Minister Nitish Kumar plans to visit a number of states including Uttar Pradesh, where assembly elections are due next year, to lend support to anti-liquor movements as his party JD(U) seeks to widen its reach.
Kumar, who is believed to be having a strong support base among women voters in the state, has got invitations from a number of women organisations engaged in anti-liquor movements in UP, Maharashtra and Rajasthan.
Party General Secretary KC Tyagi said the chief minister has agreed to visit these states and hold interaction with women organisations which will be finalised after the national council meeting of JD(U) in Patna on 23 April, which will give its approval to Kumar's election as party president at party's national executive earlier.
"The women organizations, many of whom are associated with Gandhian and Sarvoday movements, have invited Kumar.
"Invitations are from Jaipur in Rajasthan, Wardha in Maharashtra, Pithoragarh in Uttarakhand and some places from Uttar Pradesh. The chief minister will be visiting these states in May," Tyagi told PTI.
Around a fortnight ago, Nitish Kumar government had announced a complete ban on liquor, domestic and spicy (masaledaar), as well as Indian Made Foreign Liquor (IMFL) in Bihar.
Women are believed to be somewhat a caste neutral constituency, which Kumar has wooed for quite some time starting with bicycle scheme for school girls in Bihar, which has been a key campaign issue of JD(U) in last few assembly elections in the state.
Besides, steps like giving 50 percent reservation to women in panchayat polls, reserving 35 percent seats for women in government jobs and initiating several pro-women schemes like Mukhyamantri Nari Shakti Yojana, Akshar Anchal Yojana, Jeevika and Mukhya Mantri Kanya Suraksha Yojana are also cited by the party as proofs of its commitment to women empowerment.
The understanding in JD(U) is that alcoholism being a major issue in the country particularly in rural India and women in the lower rungs of society being the worst sufferer of the rampant problem, Kumar's anti-alcohol stand puts him in good stead in these regions and gives the party a plank, which cuts across caste and community barriers.
"JD(U) will kick off its social and political outreach programmes soon after 23 April during which over a thousand-member party National Council will put its stamp of approval on Nitish Kumar's election as party president in party's national executive meeting last week.
"After 23 April, the ongoing process of merger with some parties as well as alliance with some others will also get a head start.
"We cannot afford to wait longer. We have to start public campaign in Uttar Pradesh from May. Pushing for total prohibition will be a key theme for us," Tyagi said.
With liquor being a major source of revenue for states, imposing prohibition will be a herculean as Kumar himself admitted some days back, comparing the feat of banning alcohol to scaling Mount Everest.
While critics have questioned the feasibility of Kumar's liquor ban move, the Bihar chief minister is confident that the voice for liquor ban has begun to rise in other states.
He also referred to the announcements of AIADMK and DMK in  the run-up to the on-going Tamil Nadu polls to go for a liquor ban.
Kumar feels that states like Jharkhand, Uttar Pradesh and West Bengal, which share border with Bihar, would see similar demands to ban alchohal there.
In two of these states, Uttar Pradesh and Jharkhand, the JD(U) is eyeing big.
In Jharkhand it is finalising the process of merger of Babulal Marandi's Jharkhand Vikas Morcha while in Uttar Pradesh, Ajit Singh's RLD will join it besides alliance with smaller parties like Peace Party and a faction of Apna Dal.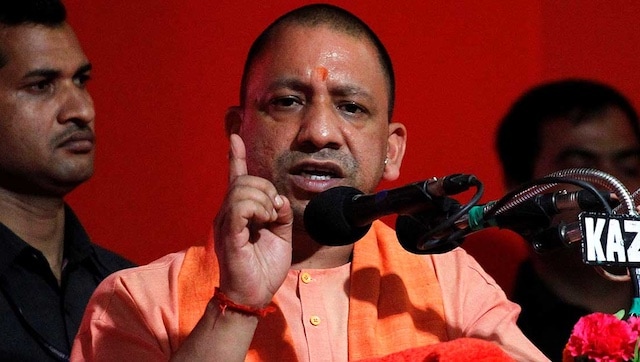 India
The decision was taken after the twin districts recorded a fall in the number of active COVID-19 cases, settling below the 600-mark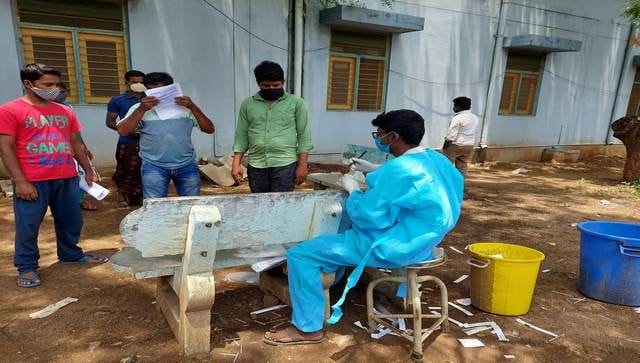 India
India reported 94,052 cases on Thursday, after daily infections fell below 100,000 on Tuesday for the first time since the beginning of April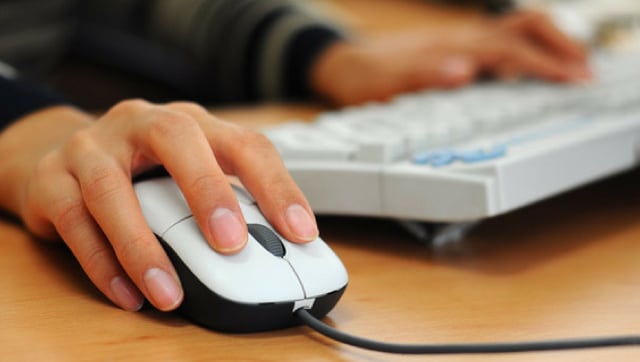 India
The practical examination will not be held and marks will be decided based on the theory exam