Four bombs found in car meant to pick up poll personnel in Malda
Four bombs were found in a car on Saturday, which was supposed to pick up poll personnel, in Malda town just as a driver was about to start the vehicle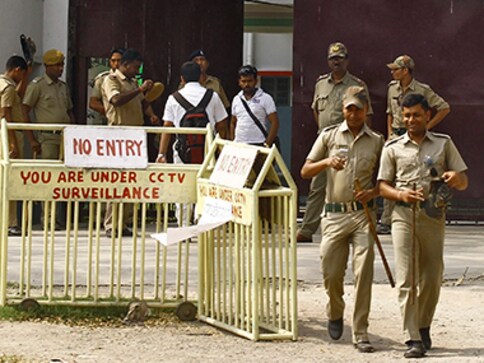 Malda: Four bombs were found in a car on Saturday, which was supposed to pick up poll personnel, in Malda town just as a driver was about to start the vehicle.
The driver noticed a polythene bag containing some objects lying under his car seat. The vehicle was parked in the compound of the Central School which is serving as the DCRC office for the Assembly polls, slated for tomorrow.
The driver was about to start the car for picking up the polling personnel who had assembled at the DCRC office. He raised a hue and cry following which people rushed to the spot.
A bomb squad arrived and took away the polythene bag. Confirming the incident, ADM, General, Debotosh Dutta, said he was rushing to the spot.
Meanwhile, the assembled drivers of the vehicles have refused to drive demanding adequate security, leading to the suspension of movement of polling personnel.
India
The next Lok Sabha polls could be announced sometime in March 2024, which could be held under Kumar's watch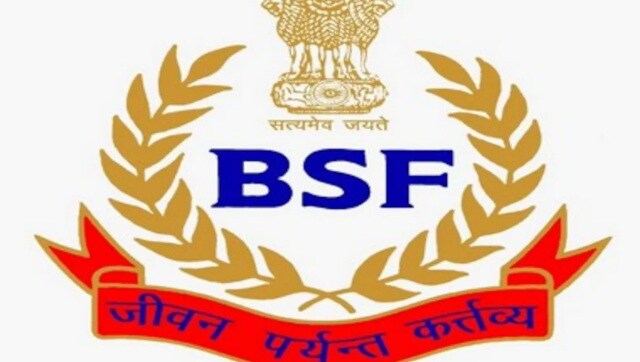 India
In a statement, the BSF said that Han Junwe had smuggled SIM cards to China 'to hack accounts and carry out financial frauds'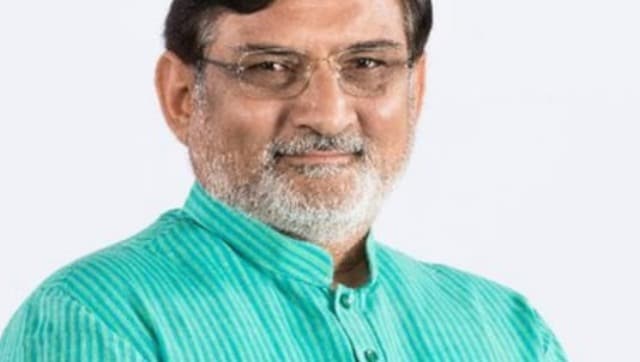 India
In the cross-currents of development and a dark agenda floats Lakshadweep's future. Its moment to choose has come