Former prime minister Manmohan Singh admitted to AIIMS Delhi after complaining about chest pain
Manmohan Singh, 87, is under observation at the cardio-thoracic ward of the premier hospital
New Delhi: Former prime minister Manmohan Singh was admitted to the AIIMS in Delhi on Sunday evening after he complained of uneasiness, sources said. Singh, 87, is under observation at the cardio-thoracic ward of the premier hospital, they said.
He was admitted under Dr Nitish Naik, a professor of cardiology at the All India Institute of Medical Sciences (AIIMS), around 8.45 pm. "He is under observation," one of the sources said.
Singh is a senior leader of the Opposition Congress and currently represents Rajasthan in the Upper House of Parliament. He was the prime minister between 2004 and 2014.
Politics
Addressing the foundation day of the All India Mahila Congress, Gandhi said that the ideology of the Congress is completely opposite of the BJP-RSS and only one of the two ideologies can rule the country.
India
Fernandes, who had undergone a surgery to remove a blood clot from his brain in July, was admitted to the hospital in Mangalore after suffering a head injury while practising yoga at his home.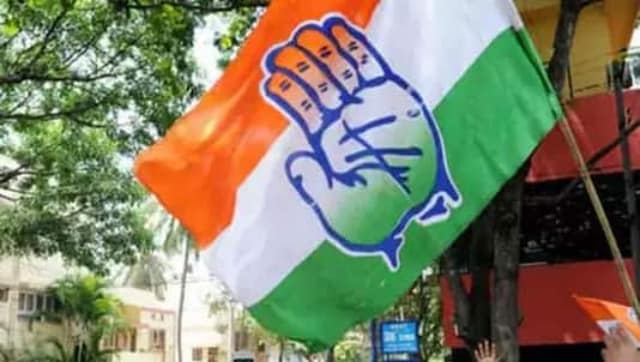 Politics
This development comes as several legislators and ministers close to Navjot Singh Sidhu have been seeking a meeting of the legislature party