Foreign journalists need permission to access Jammu and Kashmir, other 'protected' areas, Centre 'reminds' scribes of rule
Government has reminded foreign journalists of a dormant law, which requires them to take permission to travel to Jammu and Kashmir
The central government has written to foreign journalists stationed in India advising them to obtain prior permission for visiting Jamu and Kashmir, media reports said.
In a letter dated 22 May 2018, the Ministry of External Affairs has 'reminded' the journalists of a rule that states that foreign nationals require permission to travel to areas protected under the Foreigners (Protected Areas) Order, 1958, The Print reported. The said order lists out the whole of Arunachal Pradesh, parts of Himachal Pradesh, parts of Jammu and Kashmir, parts of Rajasthan, the whole of Sikkim (partly in Protected Area and partly in Restricted Area), and parts of Uttarakhand as protected areas.
"Travel to these protected/restricted areas without prior approval/special permission may cause unnecessary access related issues resulting in inconvenience for the journalists," the government letter was quoted as saying in The Wire. 
India Today said that the journalists are required to submit the application eight weeks prior to the visit, which technically bars correspondents of international media houses from reporting on a breaking news situation.
The Wire report says that journalists were aware that the said rule existed, and permission was needed to visit the northeastern states, but they were never required to submit a permit to access Jammu and Kashmir. The report said that the government first informed the journalists about the rules in December 2016, the year when the Valley saw massive protests and civilian casualties after the killing of militant commander Burhan Wani.
India
Pulwama disctrict commissioner Baseer Ul Haq Chaudary said the villagers were in illegal possession of the land all these years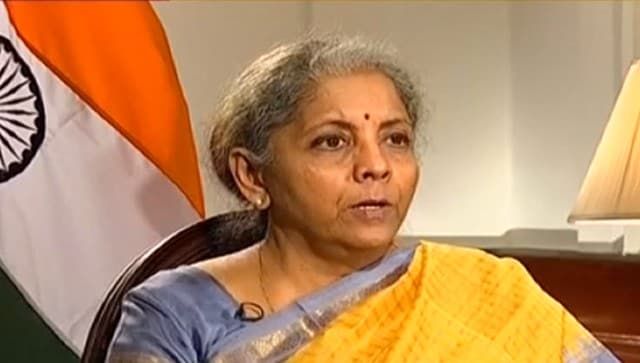 India
The finance minister was addressing a function after launching new schemes and handing over orders to various beneficiaries under the financial inclusion and credit outreach programme
India
A controversy had erupted over the encounter held on Monday in Srinagar following conflicting claims about the two deceased civilians as their family members contested the police's charge that they were 'terror associates'