'For Hindutva': Despite criticism, Shiv Sena-BJP must ally for 2019 Lok Sabha Elections, says Devendra Fadnavis
Despite its constant criticism of the BJP-led governments at the Centre and in Maharashtra, the Shiv Sena will have to ally with the BJP for the 2019 polls over the issue of Hindutva, Chief Minister Devendra Fadnavis
Mumbai: Despite its constant criticism of the BJP-led governments at the Centre and in Maharashtra, the Shiv Sena will have to ally with the BJP for the 2019 polls over the issue of Hindutva, Chief Minister Devendra Fadnavis said on Tuesday.
He also strongly favoured construction of a grand Ram temple in Ayodhya. He said those with even basic understanding of politics know the BJP and the Sena would have to fight together to win elections.
The BJP chief minister was speaking at the "Mumbai Manthan" conclave organised by Hindi news channel Aaj Tak.
Earlier this year, Shiv Sena president Uddhav Thackeray had announced his party would go alone in all future elections.
Though the Sena is a BJP ally, it often criticises the BJP-led governments at the Centre and in Maharashtra over their policies and decisions.
"Uddhavji keeps talking about Hindutva. In that case, there are just two parties (the BJP and the Sena) working for Hindutva. Therefore, they have to ally with us for Hindutva," Fadnavis said.
Responding to a query on Ram temple, he said, "Devendra Fadnavis is one of the 125 crore Indians who wants to see a grand Ram temple being built."
The BJP wants to let the construction happen democratically and as per Supreme Court's directive, he added.
Fadnavis said the Supreme Court has validated the state government's stand on the arrest of five Left-wing activists for their alleged links with Maoists.
He, however, conceded the police department erred in holding a press conference over the issue.
After the arrest of activists in August-end, the Bombay High Court had raised questions over the Maharashtra police's media briefing on its case against them.
"It is possible we were wrong but how could we sit back while we were being constantly abused? If we have erred, we will apologise, but they (the activists) were trying to spread anarchy.
"Their crime won't be lessened even if we apologise (for the press conference)," said Fadnavis, who also holds the home portfolio.
Fadnavis said there are "pseudo liberals" in Delhi who are trying to save these activists, but what the BJP was doing was in the national interest.
"There are more evidences apart from the assassination plot of (Prime Minister Narendra) Modi ji. We have 10 times more evidence against these activists than we had based on which professor (GN) Saibaba was convicted (for Maoist links)," he said.
The police had claimed to have unearthed a Maoist plot to kill Prime Minister Narendra Modi.
The chief minister said the opposition was not concerned about the country and it was only thinking about removing Modi from power.
Fadnavis said he had no hatred for the Gandhi family and regarded its members just as his political and ideological opponents. "We are in the same country not in Pakistan," he said.
Fadnavis said he wasn't made chief minister due to his proximity with the RSS, but because under his leadership, the BJP exposed opposition parties and fought them.
"When I first became CM people were apprehensive. Now, I have proven track record with facts and figures. Now, not my caste but my work will be seen (in next state polls)," he said.
He backed Uttar Pradesh Chief Minister Yogi Adityanath over renaming Allahabad as Prayagraj.
Find latest and upcoming tech gadgets online on Tech2 Gadgets. Get technology news, gadgets reviews & ratings. Popular gadgets including laptop, tablet and mobile specifications, features, prices, comparison.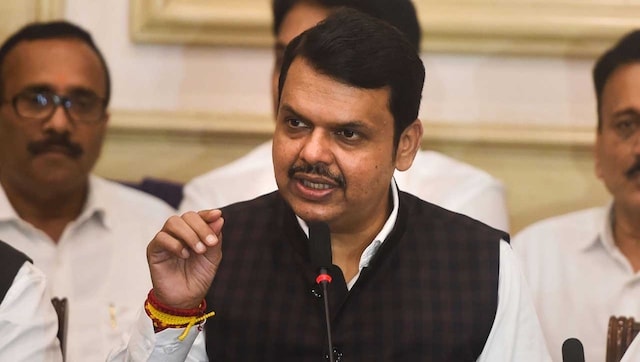 India
The BJP leader, dismissing speculation that Ranaut might campaign for the ruling NDA, said Narendra Modi is the "only campaigner the coalition needs"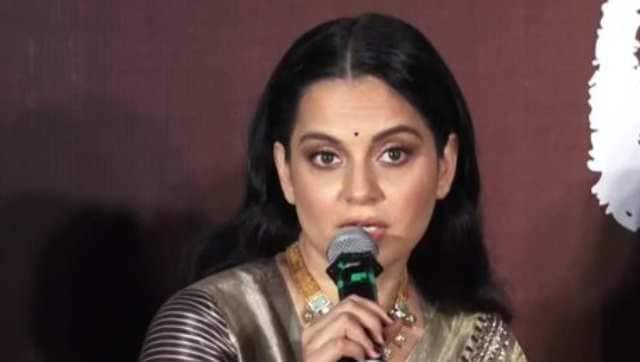 India
Maharashtra Home Minister Anil Deshmukh had said on Tuesday that the Mumbai police will probe allegations by actor Adhyayan Suman that Ranaut used banned substances and narcotics drugs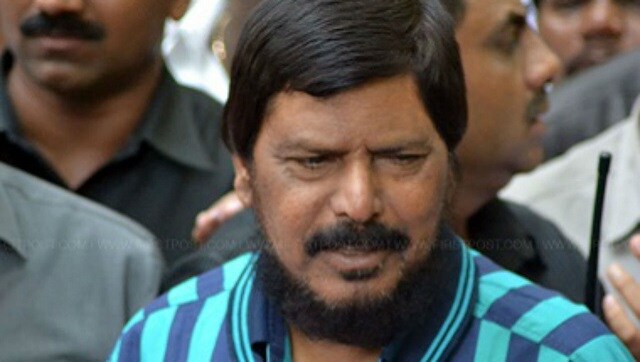 India
The Union minister told the governor that Ranaut was served a notice and the demolition was carried out within 24 hours on Wednesday by the Shiv Sena-controlled BMC