Flight to Delhi delayed, man tweets to Narendra Modi about 'hijacking', gets detained
He tweeted about the flight delay. Except he decided to be a bit dramatic about it. Instead of launching into a frustrated emoji overdose like the normal person would, he hinted at a possible hijacking attempt
Twitter can be a wonderful thing. It gives people like you and me the chance to have our issues personally resolved by the likes of Narendra Modi and Sushma Swaraj. Unless, of course, you are this guy.
But if you thought the rest of Twitter would learn from these failed attempts at stoking a diplomatic row by invoking the foreign minister in what is clearly a matter for the friendly neighbourhood refrigerator mechanic, you'd be mistaken.
You have Nitin Varma, by all accounts a perfectly nice man, and one who was only introduced to Twitter last month. Clearly getting a hang of the social networking platform, he was still in the testing waters stage, when on Thursday, he boarded a flight from Mumbai to Delhi. Maybe he wasn't a fan of delays that are an inevitable part of air travel, maybe he was sitting next to a man who forgot to shower that morning, or maybe he had an appointment to keep in Delhi — but the delay was making him antsy.
So he did what any normal person would do: He tweeted about it. Except he decided to be a bit dramatic about it. Instead of launching into a frustrated emoji overdose like the normal person would, he hinted at a possible hijacking attempt.
We have been in jet flight for past 3 hrs, look like hijacked, Can I get an update from authority what is the exact reason. pic.twitter.com/bGNrq7GX5e

— Nitin (@nitinvarma5n) April 27, 2017
He then sat back, and waited for the flight to take off. For four minutes. When, after the four-minute wait, the flight still didn't take off, he decided to take it up a notch. Or several notches. His next tweet tagged the prime minister of the country himself.
@narendramodi sir we have been in jet airways flight for past 3 hrs , looks like hijacked, pl help 9W355,. pic.twitter.com/bcRXcCLgic — Nitin (@nitinvarma5n) April 27, 2017
At least now, he thought, the flight would take off. Modi would yell at the stupid pilot who was needlessly refusing to fly, and all would be well again. He may have even texted his family in Delhi, telling them his wait was over, and he would be home soon enough.
Except that it didn't quite take place that way. Because of further delays in Delhi, the flight was diverted to Jaipur. And because he had tweeted using the hijack reference, he was even taken into custody.
According to a report in The Times of India, a case would be registered against Varma. "Since he created panic, a case will be registered against him," MP Bansal, officiating airport director, Jaipur, was quoted as saying in the report.
DCP (East) of Jaipur Police, Kunwar Rastradeep, told the report that a case of criminal intimidation under sections 503 and 506 of the Indian Penal Code, and Verma would be produced before a magistrate on Friday.
We would say 'look before you tweet', but it's not like anyone will pay heed.
Sports
The Indian weightlifter opened the medal account for India at the Tokyo Olympics after winning silver in the 49 kg category. Here's how the country celebrated the feat.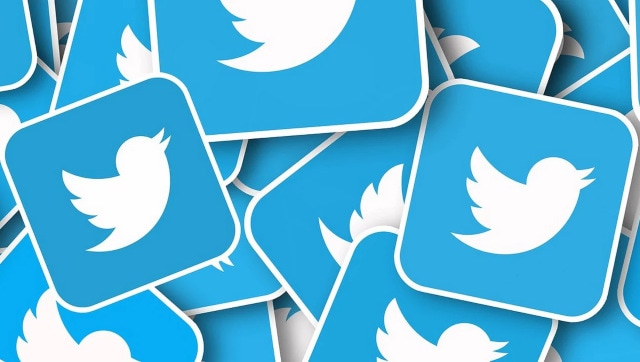 News & Analysis
The Delhi Police has sought details like the links shared on Twitter, accounts used to circulate such content, location and server details from where such content was posted, etc.
India
This year, Eid al-Adha is being celebrated amid the fear of resurgence of the coronavirus pandemic after a drop in the number of active cases