Five people in Faridabad beaten up on suspicion of carrying beef, Haryana Police books victims
Five people were beaten up in Haryana's Faridabad by cow vigilantes on suspicion of carrying beef.
In yet another incident of cow vigilantism, five people were beaten up in Haryana's Faridabad by cow vigilantes on suspicion of carrying beef.
What is worse is that the Haryana Police, instead of holding the culprits accountable, has booked the victims for allegedly carrying beef, reported CNN-News18.
Aaj Tak further reported that the cow vigilantes beat up the driver of an auto-rickshaw and four other people in the vehicle on suspicion of transportation of beef.
The culprits also told the driver to chant 'Bharat mata ki jai' and 'Jai Hanuman'. When the driver refused, he was brutally thrashed.
In fact, the victims have claimed that they were beaten up in front of some policemen. On the other hand, the Haryana Police seems to be more interested in finding out whether the meat being carried inside the auto-rickshaw was beef or not.
Haryana BJP leader Raman Malik reacted to this incident and told CNN-News18, "First of all, as the prime minister himself has said, there has been a rise in events like these, which are not done by people who are actual gau rakshaks (cow vigilantes) but by people who are gundas (goons) parading as gau rakshaks."
Sanjay Jha, Congress spokesperson, lashed out at the Manohar Lal Khattar government in the state and said, "It's like a wild banana republic out there (in Haryana)."
A June 2017 report by Indiaspend had revealed that 97 percent of violence related to cows since 2010 had taken place after the Narendra Modi government came to power in 2014. Around 86 percent of those who had died in such cases were Muslims. They were also the target of over half of the violence related to bovine issues.
Find latest and upcoming tech gadgets online on Tech2 Gadgets. Get technology news, gadgets reviews & ratings. Popular gadgets including laptop, tablet and mobile specifications, features, prices, comparison.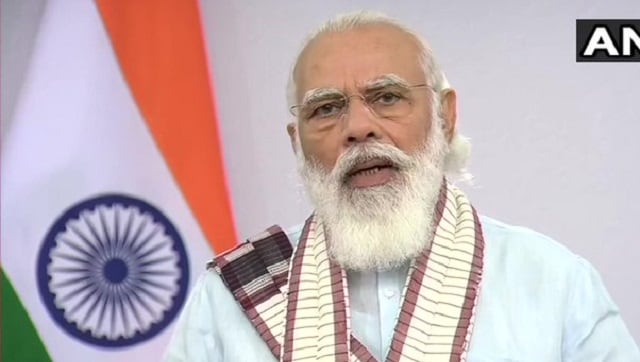 India
Acknowledging that the country has come a long way in the fight against the pandemic since the 'Janata Curfew' in March, Modi said that India has been more successful in saving the lives of its citizens than more prosperous countries.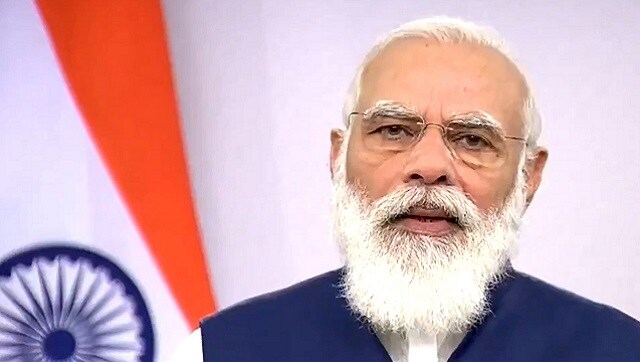 India
A cultural programme in Kolkata will precede the prime minister's 12 pm address, to be screened at polling booths in 294 Assembly constituencies
Politics
Modi and Gandhi kicked off their campaign in battleground Bihar on Friday and went for each other's jugular over the Chinese intrusion in Ladakh, both crying "insult" to soldiers and their families