Fiscal slippage of 0.3% is 'statistical' in character, confident of returning to target, says Arun Jaitley
The 0.3 percent slippage in the fiscal deficit is on account of Rs 36,000 crore revenue shortfall for GST in March
New Delhi: Hopeful of buoyant revenue collection next fiscal, Finance Minister Arun Jaitley on Monday said 0.3 percent fiscal slippage is "statistical in character" and meeting the deficit target would be much easier in the future.
The anti-evasion measures being put in place will lead to higher compliance-level and see accounting for full 12 months' revenue from the Goods and Services Tax (GST) from next year. "That will probably improve upon the collection and therefore meeting the fiscal deficit targets in coming years would be much easier than what it was in current year," he said.
Terming the 2017-18 fiscal as transformational year, he said, current year had several challenges. "The non-tax revenues had a setback...for March (current fiscal) GST collections will come in April (next fiscal). So, for current year when people comment on so-called fiscal slippage, (they are) conveniently overlooking the fact that 12 months of expenditure and 11 months of GST," he said.
He said that the 0.3 percent slippage in the fiscal deficit is on account of Rs 36,000 crore revenue shortfall for GST in March. "So a large part of this slippage is statistical in character because of the absence of one month. Next year with the cycle completed, hopefully tax buoyancy will be higher. It has already reached a reasonable high level. It would be simpler than this year to probably meet those targets," he said.
The government has set a fiscal deficit target of 3.3 percent of GDP in 2018-19, down from 3.5 percent this fiscal.
On industry's complaint with regard to delay in the reduction of corporate tax to 25 percent, Jaitley said, 7,000 companies which are left in 30 percent bracket are effectively paying 22-23 percent tax after taking into account the benefits of exemptions.
"At the moment no great prejudice is caused to them. When the exemptions phase themselves out, the potential to reduce (corporate tax) further could possibly increase," he said.
It was not an "easy deal" to remove exemptions retrospectively and so the government has decided to allow the exemptions to "die a natural death" as an when the sunset date sets in.
Making a case for pooling in of resources for healthcare sector, Jaitley said, the government in the past both at the level of central and states have taken several baby steps. "Therefore, you needed a big steps in that movement. I think the health scheme that were announced is very ambitious," he said.
"Health scheme is one such example because resources of states topping up with resources of the Centre or the scheme of state and scheme of Centre running parallely instead of that, if we were able to coordinate with state that would be far better situation," he said.
He also said the government would expeditiously put loose ends together in the next couple of months.
The National Health Protection Scheme (NHPS) announced in the Budget touted as 'ModiCare' envisaged to provide medical cover of up to Rs 5 lakh to over 10 crore poor and vulnerable families, constituting 40 per cent of total population.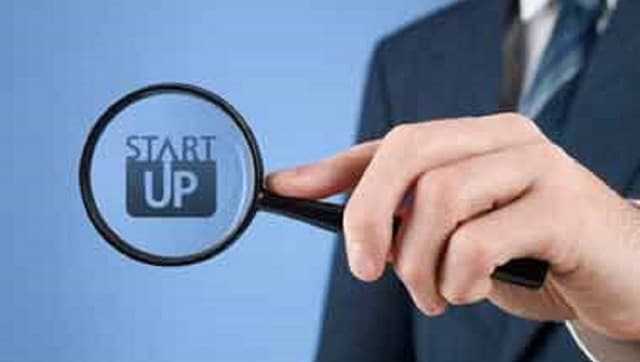 Business
The central government introduced the Emergency Credit Line Guarantee Scheme (ECLGS) in May 2020, intending to provide financial assistance to the pandemic-hit MSME sector
Business
The budget session of Parliament is set to commence on 31 January and will conclude on 8 April, the first half of the budget session will run from 31 January to 11 February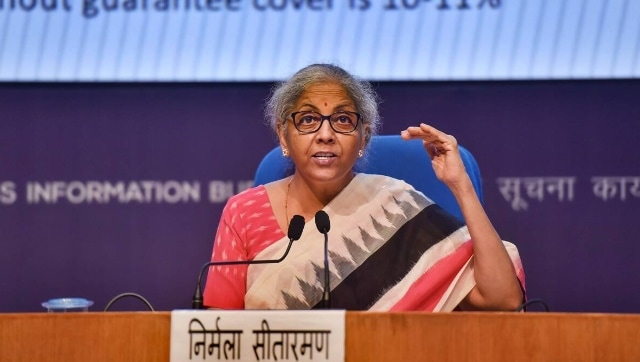 Business
Budget 2022: The Union Budget 2022-23 should ensure empathetic policy support for the lives and livelihoods facing unprecedented challenges