Finger lickin' train food: KFC partners with IRCTC to start delivery system for passengers
People travelling in trains can now enjoy KFC's meals on board as the fast food chain has tied up with IRCTC to start a delivery system for passengers.
Next time you're travelling by trains around Delhi, you don't have to eat the regular train food, you can get some  'finger lickin' good' fast food from KFC on board. The fast food chain has tied up with the IRCTC to start a delivery system for passengers.
From 20 July onwards, a person travelling on train can order KFC meal, while booking ticket through IRCTC, under e-catering service initiatives, KFC said in a statement.
Presently, this facility is available only on 12 trains passing through New Delhi railway station. However, it will be expanded to Vishakhapatnam, Hyderabad (Kacheguda) and Bangalore (Yeshwantpur) stations over the next 10 days, the statement added.
"Consumers will have to visit the IRCTC website or call on 18001034139 (Toll Free) to place their order. A password will then be sent by KFC to the consumer's mobile phone which will have to be mentioned at the time of delivery," it said.
"As a much-loved restaurant brand, we think that this initiative gives us a great opportunity to bring the craveable taste and quality of KFC to our fans, even when they are travelling. We intend to expand the service to other stations over the next few days," KFC India Chief Marketing Officer Dhruv Kaul said.
KFC is the second fast food chain to tie up with IRCTC after Domino's Pizza. Domino's began experimenting with train deliveries earlier this year and now they offers deliveries on more than 200 train services, according to this Wall Street Journal report.
Meanwhile, IRCTC is looking to expand its culinary network by attempting to get joints such as Cafe Coffee Day, Barista and even Subway in the fold. IRCTC in its effort to offer better fare at stations is talking to Cafe Coffee Day, Pizza Hut, Barista Coffee, Subway and Jumboking Vadapav, urging them to open eateries at stations, says this Economic Times report.
(with inputs from PTI)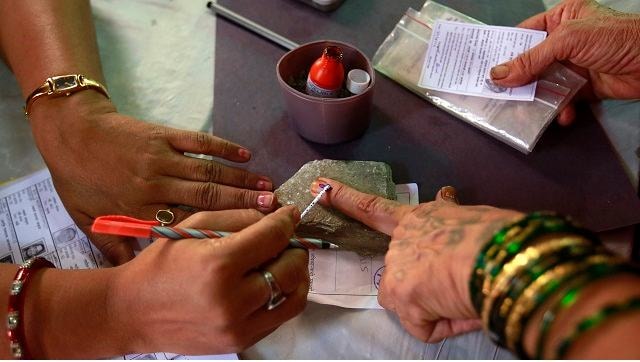 Politics
ENCORE has multiple modules for processes such as candidate nomination and scrutiny, permission seeking (for parties and candidates), and election counting.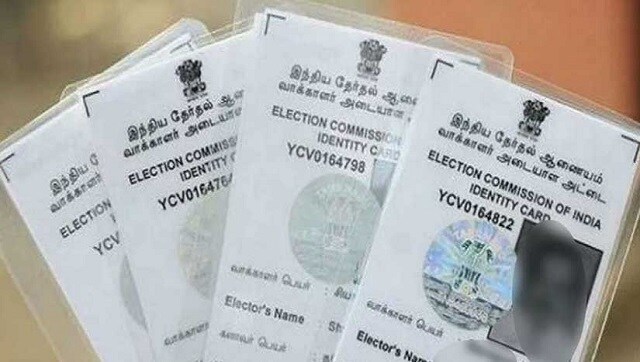 Politics
SVEEP, or Systematic Voters' Education and Electoral Participation, was started by the Election Commission in 2009 to educate citizens about the electoral process.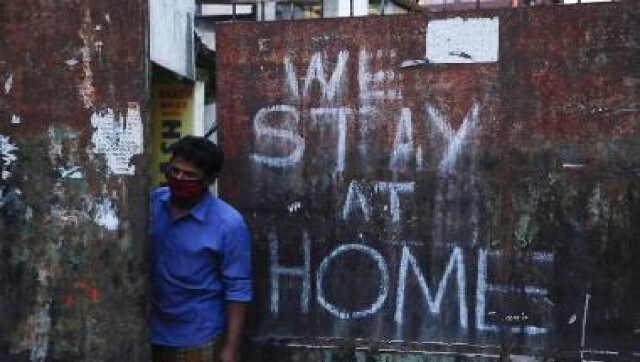 India
These restrictions, however, fundamentally relate only to the movement of people and not to that of essential goods and services, the order stated