Ferrying of essentials affected after Assam killings
The goods laden trucks stranded in West Bengal are mostly bound for Tripura, Mizoram, southern Assam and parts of Manipur.
Agartala: Ferrying of essential goods from different parts of India to the northeastern region has been affected due to the violence in Assam, officials said in Agartala today.
"Due to the violence in Assam, truck drivers out of fear are averse to ply goods laden vehicles through Assam from West Bengal and other parts of the country. Road blockades in north Bengal also worsen the situation," a Tripura government official said.
"Hundreds of vehicles, mostly goods laden trucks, remained stranded as adivasis (tribals) on Friday and Saturday blocked roads in different areas of Malda district in protest against the massacre of adivasis (by Bodo militants in Assam)," the official said.
"We expect that the situation would improve soon. The state government's transport department officials are in touch with the authorities of other northeastern states," the official said.
The goods laden trucks stranded in West Bengal are mostly bound for Tripura, Mizoram, southern Assam and parts of Manipur.
At least 73 tribals were massacred in Assam earlier this week by militants of a hardline faction of the National Democratic Front of Bodoland - IK Sonbijit faction. Retaliatory activities and agitations have been taking place in different areas after the massacre.
The eight northeastern states - Assam, Arunachal Pradesh, Manipur, Meghalaya, Mizoram, Nagaland, Tripura and Sikkim - are largely dependent on Punjab, Haryana and other bigger states for food grains and other essential commodities.
In view of the suspended railway services, the Food Corporation of India (FCI) recently ferried 10,000 tonnes of rice for Tripura in two phases from Visakhapatnam port in Andhra Pradesh via Bangladesh.
The FCI has taken steps to ferry another 35,000 tonnes of rice for Tripura via Bangladesh.
Train services between Tripura, Mizoram, parts of Manipur and southern Assam and the rest of the country were stopped from Oct 1 due to gauge conversion of railway lines.
The century-old railway lines are being converted from metre gauge to broad gauge and the work is scheduled to be completed in 2016.
There is only a narrow chicken-neck land corridor to the northeastern region through Assam and West Bengal and this route passes through hilly terrains of Assam with steep gradients and multiple hairpin bends and connects different northeastern states.
Find latest and upcoming tech gadgets online on Tech2 Gadgets. Get technology news, gadgets reviews & ratings. Popular gadgets including laptop, tablet and mobile specifications, features, prices, comparison.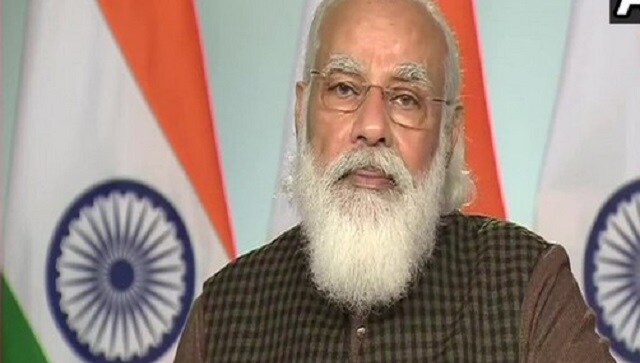 Politics
In Guwahati, police barricaded the AASU headquarters 'Swahid Bhawan' and did not allow the protesters to move, but the students' body staged their protest behind the barriers
Entertainment
The film made its Indian premiere at the 26th Kolkata International Film Festival in January 2021, after debuting internationally at UK's Raindance Festival in October last year.
India
The prime minister's visit, however, witnessed protests by anti-CAA and anti-NRC protests at several places in the state