Father Kuriakose Kattuthara's death: Punjab Police registers case of unnatural death under Section 174 of CrPC
The Punjab Police registered a case of unnatural death under Section 174 of the CrPC in the death of Father Kuriakose Kattuthara, the prime witness he case of a Kerala nun's rape
The Punjab Police on Tuesday registered a case of unnatural death under Section 174 of the CrPC over the death of Father Kuriakose Kattuthara, the prime witness in the case of a Kerala nun's rape, News18 reported.
The police also initiated inquest proceedings, which is done in cases where there may be circumstantial evidence surrounding the death, according to the report.
This comes just hours after Jose Kurian, brother of Kattuthara, said he has no faith in Punjab Police. Speaking to media, the brother said, "I have no faith in Punjab Police. I want to bring the body to Alappuzha and bury it. If they want to do postmortem without letting us know, is there any guarantee that it will be done without foul play?"
Kattuthara was found dead in Punjab's Jalandhar on Monday. He was the witness in the alleged Kerala nun rape case. The exact cause of death is yet to be ascertained.
Earlier in the day, the brother of the Kerala nun who had accused former Jalandhar Bishop Franco Mulakkal of rape alleged that the sudden demise of Kattuthara is a "pre-planned murder". Speaking to ANI, the nun's brother demanded a thorough investigation into the death of Kattuthara.
Bishop Mulakkal was released from Kottayam jail on 16 October, a day after being granted conditional bail. Bishop Mulakkal is facing allegations of repeatedly raping a nun of his own congregation, a charge that he denies.
With inputs from IANS
India
The now-blocked BBC documentary on PM Narendra Modi, 'India: The Modi Question', has caused high drama across the country. Congress's Anil K Antony, son of AK Antony, quit the party over the movie. Students across colleges such as JNU, University of Hyderabad, have defied the Centre's diktat on it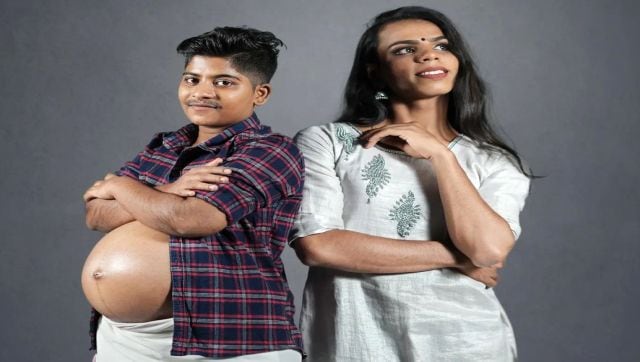 India
Trans couple Ziya Paval and Zahad made news for announcing their pregnancy on Instagram. Zahad, who was assigned female at birth and now identifies as male, is carrying their baby after he stopped his transition procedure. Doctors explain that any person with ovaries and uterus can get pregnant
Football
This was Kerala's seventh win at home that put them four points clear of FC Goa and ATK Mohun Bagan at third place in the table.