Farmers' protest: CPI leader D Raja announces three-day nationwide strike
CPI said that it would organise a national level movement demanding redress for agriculturists problems and implementation of the Swaminathan Committee recommendations
Kumbakonam: CPI on Monday said that it would organise a national level movement on 24, 25 and 26 July demanding redress for agriculturists problems and implementation of the Swaminathan Committee recommendations.
Stating this, Communist Party of India (CPI) National Secretary told reporters in Kumbakonam that the movement would be in various forms, including 'fill the jails stir'.
D Raja said the agricultural sector was facing a crisis as there have been increasing incidents of farmers' suicides. Their economic status was grim as they obtain loans, face pressure to repay them and when they cannot do so, take the extreme step.
The farmers also do not get remunerative prices for their produce and the Minimum Support Price (MSP) fixed is not adequate, he said.
Tamil Nadu, like some states, was also facing an unprecedented drought, he said.
Raja alleged that the Modi government had not attended to farmers' problems even three years after coming to power.
There was no answer from the centre on setting up Cauvery Management Board, Neduvasal issue, price stabilisation fund and other issues.
In a veiled reference to Union Minister Venkaiah Naidu's statement that loan waivers have become a fashion now, he said it was condemnable and the government should address the plight of agriculturists.
Demanding that the government implement the Swaminathan committee recommendations, he alleged that Prime Minister Narendra Modi had taken several decisions over the last three years 'experimentally.'
Public sector companies were under threat of being privatised, there was under employment and job losses and the IT sector was in crisis, he alleged.
On GST rollout on 1 July, he said one has to wait and see about its benefits and defects as it is new to all.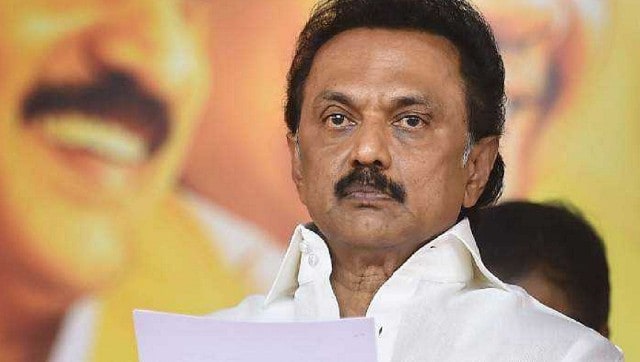 India
Based on the Centre's assurances, the Tamil Nadu chief minister said his government is confident that Karnataka cannot go ahead in its initiative and legal options would also be pursued in the matter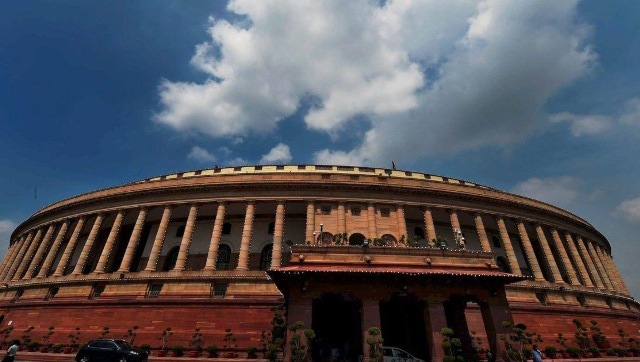 Politics
Monsoon Session of Parliament LATEST News Updates: The prime minister, while introducing ministers in the Rajya Sabha, said, Watch LIVE News, Latest Updates, Live blog, Highlights and Live coverage online at firstpost.com
India
Disagreement between Karnataka and Tamil Nadu over the waters of the Cauvery go back to a time when they did not even exist as the political entities that we know today