Exam shame: FIR against Congress leader's son in Kashmir
The Congress minister is accused of facilitating his son's qualification in the 2009 matriculation examination through unfair means and impersonation.
Srinagar: The Jammu and Kashmir Police finally registered a case against the foster son of state cabinet minister and senior Congress leader Peerzada Mohammad Syed, for using fraudulent means to pass his class 10 board exams in 2009 with the help of the staff members conducting the examination.
The Crime Branch of Jammu and Kashmir Police after conducting an enquiry for three years said it has enough evidence against Imam Soban, son of Syed, who is presently the minister of Haj and Auqaf, and a case (FIR No 1/2014) under sections 419, 420, 467, 468 and 120B of RPC has been registered against him.
Soban had passed the exam in second division by scoring 283 marks out of 500. The minister's son had allegedly made the Jammu and Kashmir State Board officials to write his papers.
The Congress minister is accused of facilitating his son's qualification in the 2009 matriculation examination through unfair means and impersonation. Today, after having received a preliminary inquiry, the Crime Branch of the state has registered a case against the minister's son and few board officials.
"During the course of investigation, it was found three papers of Soban has different handwriting, these papers were Urdu, Mathematics and Geography," a senior police official said.
Following allegation of misconduct the police has launched an investigation into a complaint but it took three years for the crime branch to prove that Syed's son was involved in the fraudulent means.
The Crime Branch have also booked the then examination superintendent Tariq Gilani along with examination assistant superintendents Javed Ahmad, Imtiyaz Ahmad Zargar and Mukhtar Ahmad.
The incident happened in 2009 when during an inspection a team of the Board of School Education (BOSE) caught Soban copying in the exam hall. Peerzada Mohammad Syed was education minister of the Jammu and Kashmir state at that time. It was also alleged that then deputy director (academics) of (BOSE) was assisting the examinee.
Following the revelation Chief Minister Omar Abdullah has divested Syed of the portfolio of school education.
Syed had forwarded his resignation to Congress president Sonia Gandhi who rejected it.
"I submitted my resignation to Sonia Gandhi. I told Congress high command that it is my resignation and I will abide by the whatever decision you take Sonia Gandhi has not accepted my resignation. I was asked to continue work," Syed had said at that time.
But after the Congress president Sonia Gandhi rejected Syed's resignation Abdullah also fell in saying Syed will continue in the council of ministers, a day after he had divested him of education portfolio in the wake of examination scandal involving his foster son.
While defending himself in the examgate scandal, Syed had said that his foster son had publicly disowned him as father. "He is not my real son and this fact has been told by him publicly. My foster son has disowned me. My wife was a victim of militancy and I rehabilitated the family," the Congress leader said.
The senior Congress leader is not new to controversy in 2008 he had to resign following allegation by the then MLA, Sangrama constituency, Shoab Lone, that Syed had asked him for a bribe for clearing a file.
Before that in 2005, Syed was also indicted by the State Accountability Commission (SAC) for his involvement in the rural electrification scam in Kashmir.
Find latest and upcoming tech gadgets online on Tech2 Gadgets. Get technology news, gadgets reviews & ratings. Popular gadgets including laptop, tablet and mobile specifications, features, prices, comparison.
Politics
Dikshit hit out at Jyotiraditya Scindia and Sachin Pilot, asserting that the fight was between the 'usurpers' and those persevering through hard work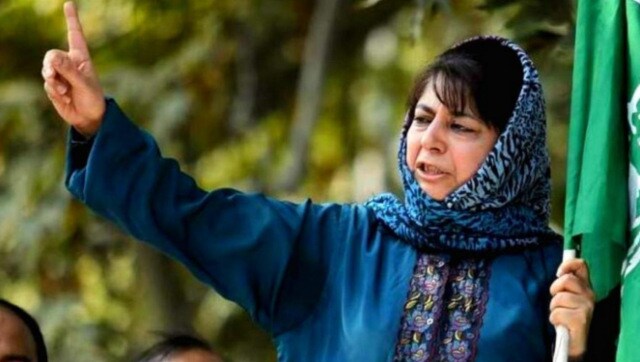 India
Mufti will continue to remain under detention for another three months at her official residence, which has been declared a subsidiary jail.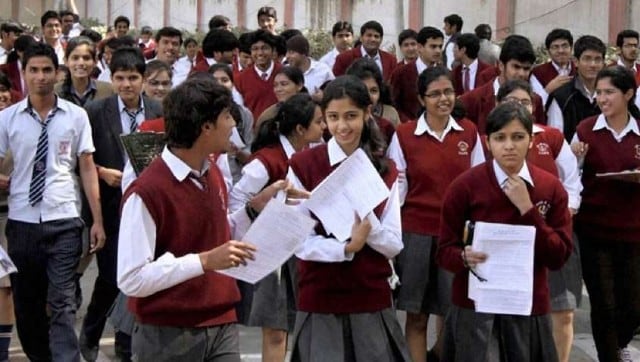 India
Maharashtra Board SSC 10th Result 2020 DECLARED Updates: Total 5,39,373 students have been placed in the first division, followed by 5,50,809 students in the second division.