Election Commission to get 40 lakh VVPAT machines and EVMs by September 2018 for 2019 General Election
EC will get 40 lakh VVPAT machines and EVMs by September 2018 for use in the 2019 general elections, CEC AK Joti said on Wednesday
Agartala: The Election Commission (EC) will get 40 lakh VVPAT machines and EVMs by September 2018 for use in the 2019 general elections, Chief Election Commissioner (CEC) AK Joti said on Wednesday.
The VVPAT (Voter Verifiable Paper Audit Trail) machine attached to an Electronic Voting Machine (EVM) generates a paper slip with the name of the candidate and his/her party symbol for whom an elector votes for.
The Centre has sanctioned Rs 5,000 crore to the EC to procure 40 lakh of these machines.
"We need over 23 lakh EVMs and 16 lakh VVPAT machines for the 2019 elections," the CEC told the media.
Government-owned Bharat Heavy Electricals Ltd and Electronic Corporation of India Limited will supply these 40 lakh VVPAT machines and EVMs. Both have been making EVMs for the EC for the past 20 years.
The Commission had decided that from June onwards all elections in the country would be held through EVMs attached with VVPATs, he said.
The CEC said that EVMs with VVPATs are battery-operated standalone machines with no Internet or mobile links and cannot be operated or controlled from outside or by any remote system.
Joti said the Election Commission, following a Supreme Court order in September 2013, had tried to make the voting process more transparent and the use of VVPATs with EVMs was a step in this direction.
EC officials led by the CEC had arrived in Tripura on Tuesday to review the preparedness for the February 2018 Assembly elections.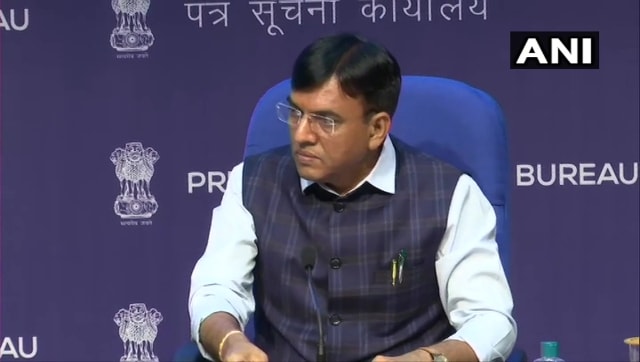 India
Replying to a short discussion on COVID-19 management in Rajya Sabha, the minister said technology transfer to several companies has started and they will begin production in the coming days
India
The top court had taken suo motu cognisance and said it cannot allow the UP government "to hold 100 percent physical Kanwar Yatra in view of COVID"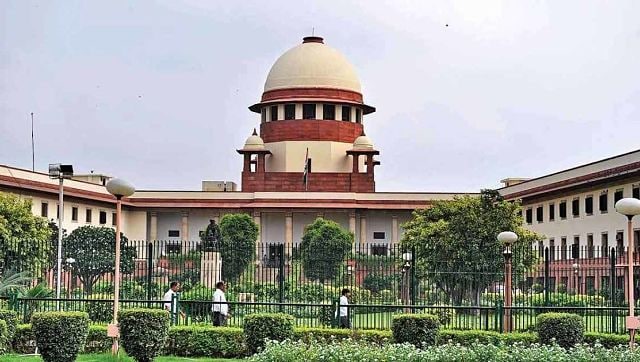 India
A plea by Leichombam Erendro's father alleged that Erendro was detained under the NSA solely to punish him for criticising BJP leaders purportedly advocating cow dung and cow urine as cures for COVID-19